Hozier, an Irish singer-songwriter whose debut EP "Take Me To Church" premiered in early July, just released the video for his track of the same name.
The video follows the relationship between two gay men and the violently homophobic backlash that ensues when the community learns of one of the man's sexuality.
...references the recent increase of [organized] attacks and torturing of homosexuals in Russia, which is subsequent to a long, hateful, and oppressive political campaign against the LGBT community. The song was always about humanity at its most natural, and how that is undermined ceaselessly by religious [organizations] and those who would have us believe they act in its interests.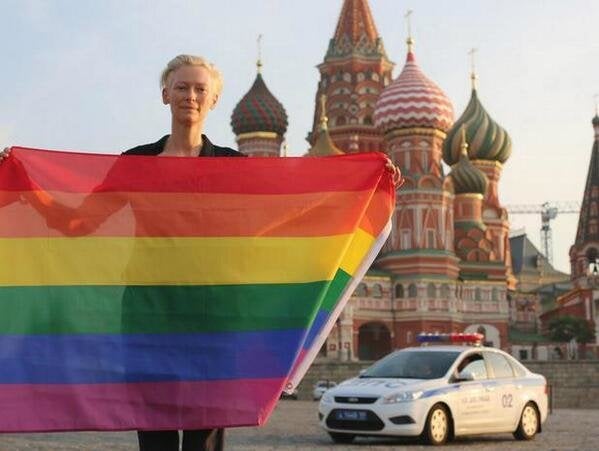 Stars Sound Off On Russia's Anti-Gay Law