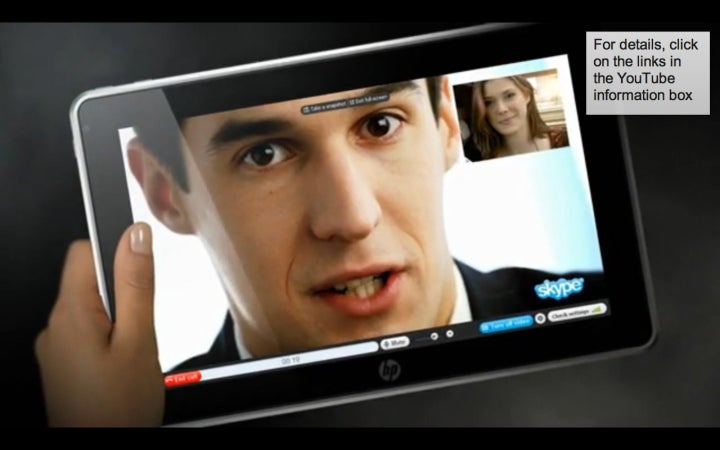 HP's Windows 7 tablet, a collaboration with Microsoft, was scrapped earlier this year. Now it looks like the rumored HP Android tablet, which was expected to launch sometime in late 2010, may have been delayed--or even nixed--as well.
Citing "sources in position to know," All Things D says that for now, HP's Android tablet has "been tabled."
Why would HP indefinitely delay a device that has been touted as a potential iPad-killer? All Things D points to HP's recent acquisition of Palm --which brought with it Palm's webOS operating system: "Perhaps, HP (HPQ) has decided to focus its resources on the future webOS slate PC that its new Palm unit is developing. That device has a rumored fall launch date, and we're already halfway through summer," All Things D speculates.
According to Engadget, HP may cancel their Android tablet altogether if this upcoming webOS device, unofficially called the HP Hurricane Tablet, lives up to its early hype.
See a rendering of HP's tablet
Related
Popular in the Community