There's a lot we all have to keep track of in life, so why not let HP take one thing off your plate? With HP's Instant Ink subscription, you won't need to worry about your printer's ink ever again. Plus, HuffPost readers can unlock a $10 HP Instant Ink credit when they sign up.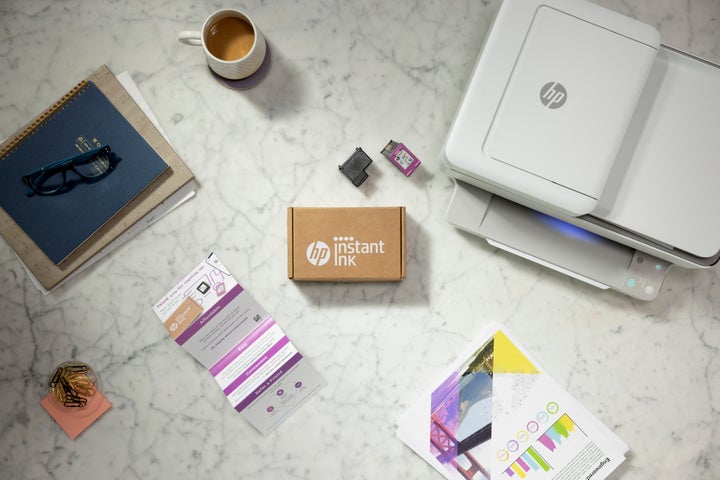 With Instant Ink, you get ink for your printer mailed directly to your home. But it's not just mailed at regular intervals. Your smart printer will automatically let HP know when it's low on ink, so they can send you more ink when you need it. That way, even if you have a heavy or light printing month, you still won't have to worry about running out or being overstocked.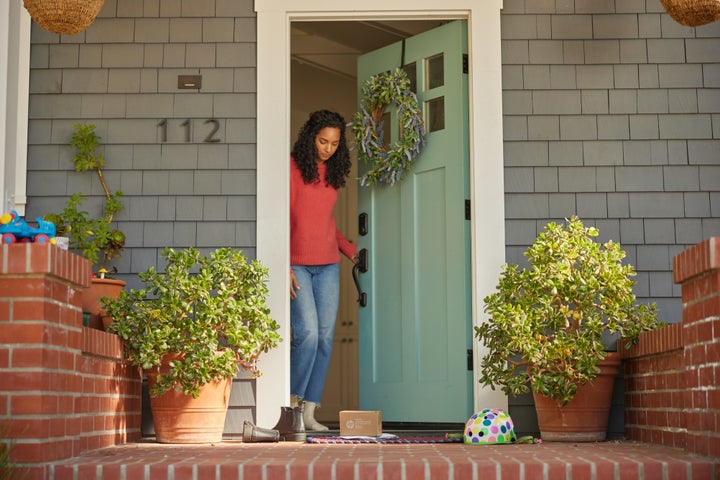 And speaking of printer use, HP Instant Ink also has multiple plans, so you can sign up for the one that best fits your needs. They range from a $0.99 Light Plan for 10 pages a month to a $24.99 Business Plan for 700 pages a month. The most popular plan is just $5.99 for 100 pages a month.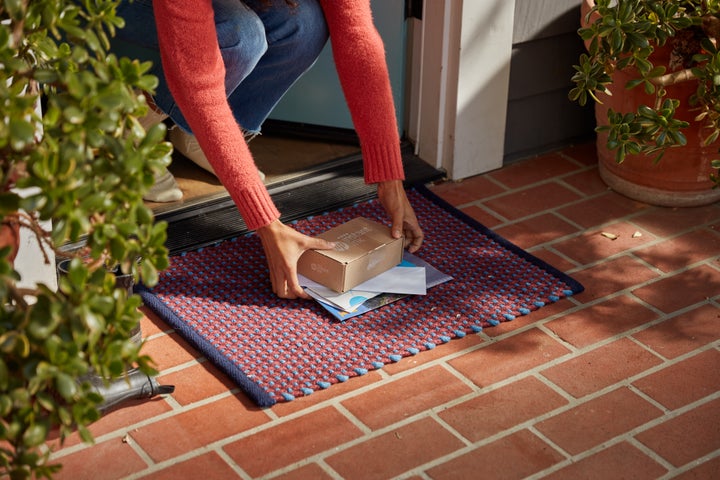 Because no one prints the exact same number of pages every month, HP lets your pages roll over and you can use extra pages for just pennies. Plus, you can change your plan at anytime.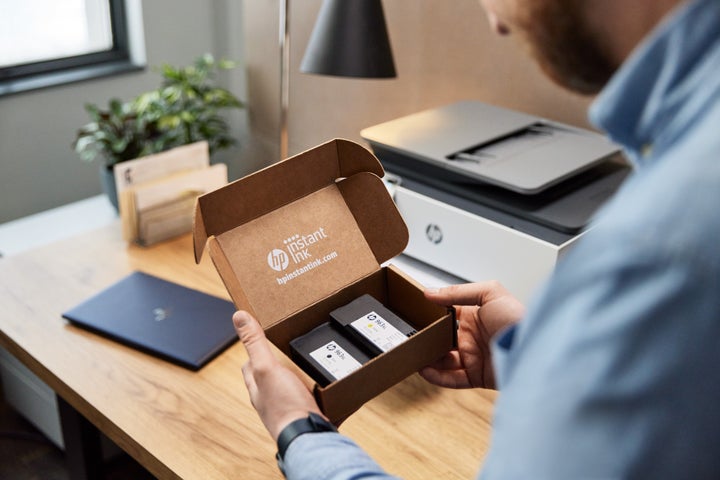 Besides saving you time and hassle, another benefit of HP Instant Ink is that it can save you money. Subscribers can save up to 50% when compared to buying HP ink cartridges without a plan.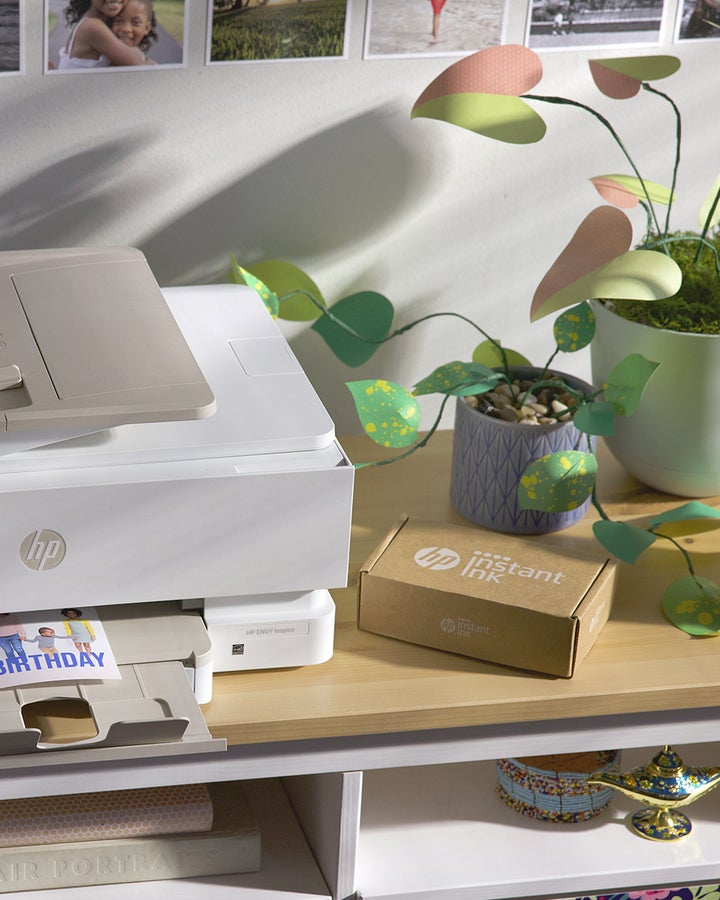 With HP's Instant Ink subscription, you can forget about forgetting to buy printer ink! Get a $10 Instant Ink credit when you sign up at HP, then sit back and enjoy hassle-free home printing.
HuffPost receives a share from retailers on this page. Every item is independently selected by the HuffPost Shopping team. Prices and availability are subject to change.
This article was paid for by HP and created by HuffPost's Branded Creative Team. HuffPost editorial staff did not participate in the creation of this content.
Related