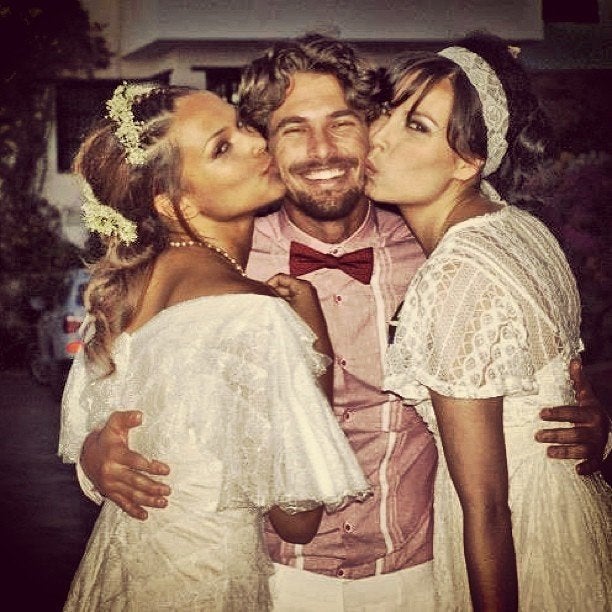 Who do I want to be today? How do I want to make people feel about me and themselves? These are the types of questions that go through my head after I wake up each morning. The answer is always different. Some days I want to be tough or assertive, others I want to be friendly and welcoming. And what I wear plays a big part in that.
"Fashion is not something that exists in dresses only. Fashion is in the sky, in the street, fashion has to do with ideas, the way we live, what is happening."
Fashion is a type of self art that evokes strong feelings and personal identities, if only for a small moment in time. Fashion is a bridge that connects the life we currently live with the life we want to live.
How do you express yourself through fashion? Here's what our community said. Submit your own below.
cubavera: Thats a wrap! The end of our Spring 13 Wedding shoot!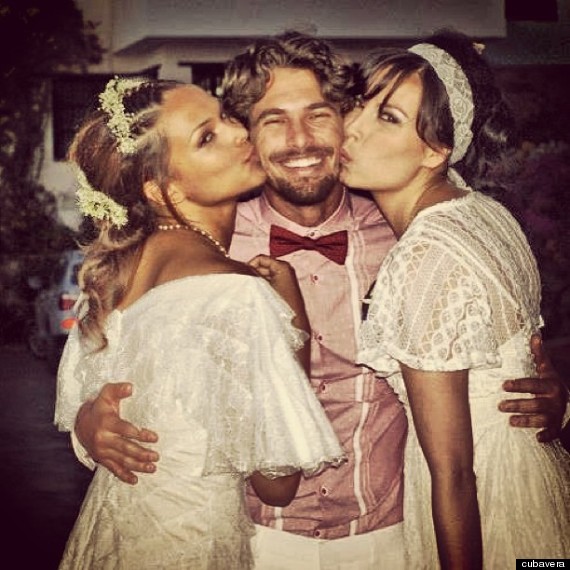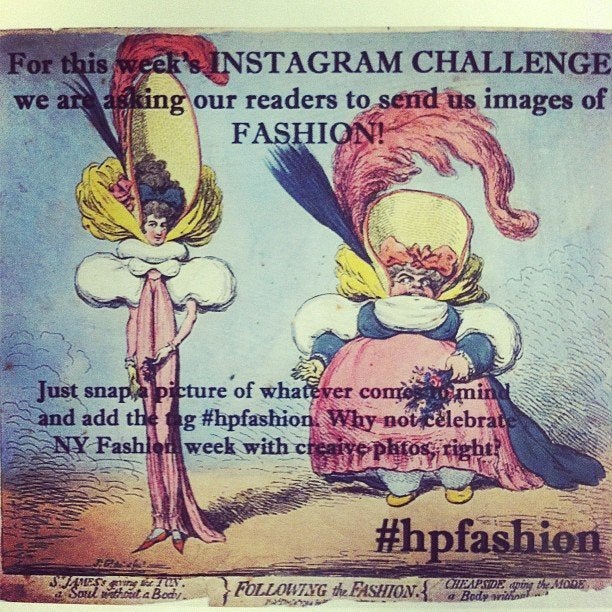 #hpfashion
To take part in more photo challenges and see what the community has shared, visit here.
Related
Popular in the Community