A Windows 7 tablet has arrived.
The HP Slate 500, designed "specifically for business, enterprise and vertical customers," according to the press release, boasts an 8.9-inch multi-touch screen, 3MP camera, 2GB of RAM, and a webcam. For $799, you'll get the 1.5-pound HP Slate 500, along with an HP Slate Digital Pen, HP Slate Dock, and HP Slate Portfolio.
Engadget writes of the device: We only got to spend a short time with the tablet, but the 1024 x600-resolution capacitive screen provided a decently responsive experience within Windows, and the Wacom stylus, which there oddly isn't a slot for on the tablet itself, was great for doodling in Paint and writing in WordPad. While the active digitizer does add a bit to the overall price, we think it's worth it especially for text input as the soft keyboard can be a bit cramped on the smaller screen.
CrunchGear's take: This thing runs Windows 7. It runs it just well enough to make it a compelling device for point-of service and other niche markets. It doesn't run it well enough to, say, convince me to get rid of my laptop.
The Register: Not that the desktop OS is anything to be ashamed of, and the HP Slate 500 (as HP has monikered the thing) seems to run the OS at a decent clip despite weighing only 680 grams.CNET: We got a chance to sit down with the HP Slate 500 recently, and found it to be a lightweight, sturdy device, with a slick industrial design and several hardware advantages over the iPad, especially when it comes to ports and connections.
See photos and videos of the HP Slate 500 below.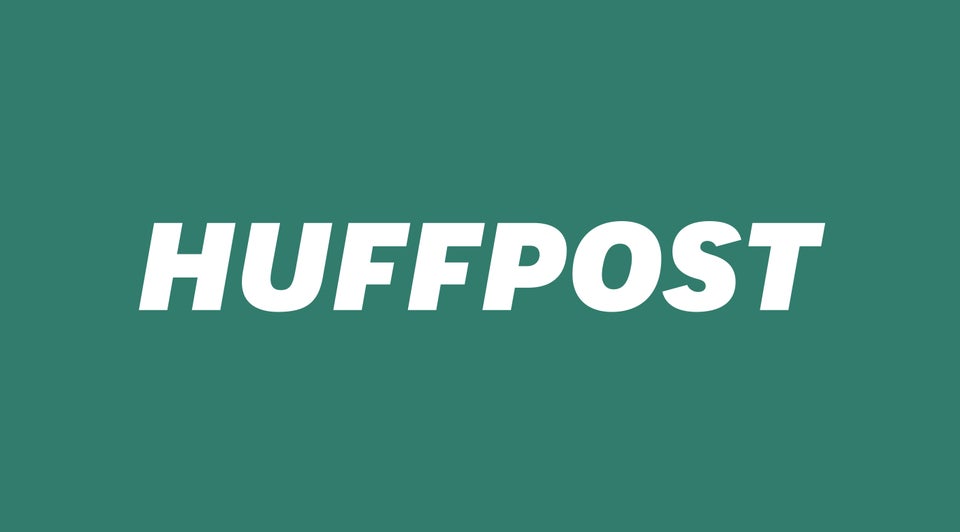 Related
Popular in the Community