Last Sunday night ― only four months after its launch ― more than 680,000 people tuned into the free-to-play streaming game.
If you love HQ, you probably love its host, too: Scott Rogowsky, aka Quiz Daddy aka Trap Trebek. To get the lowdown on the host with the most, we went straight to the source. Below, Rogowsky tells us more about himself ― including whether he's currently dating anyone.
He's a New Yorker, born and raised.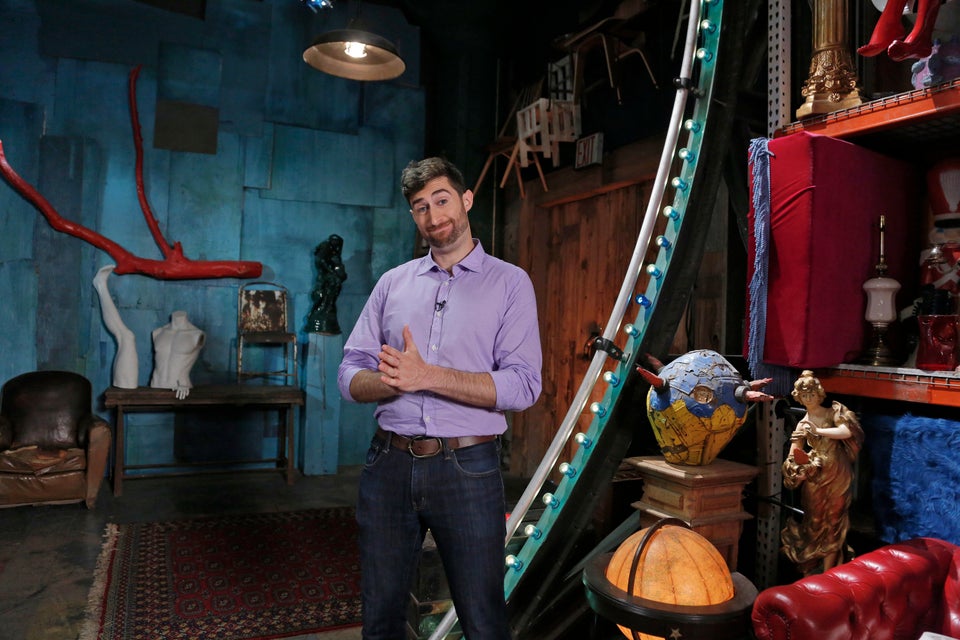 Heidi Gutman via Getty Images
He's not that good at trivia.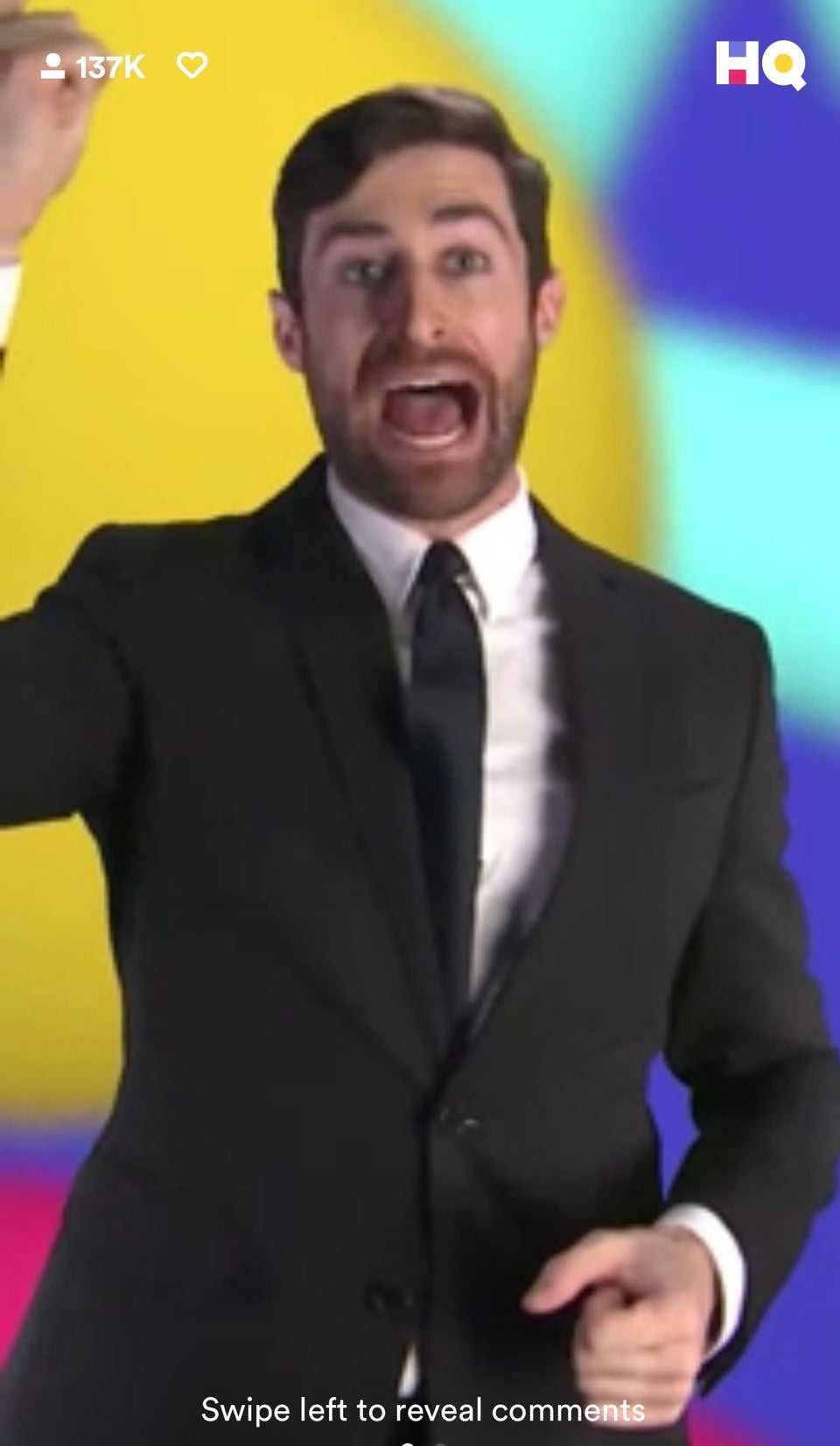 His roots are in stand-up.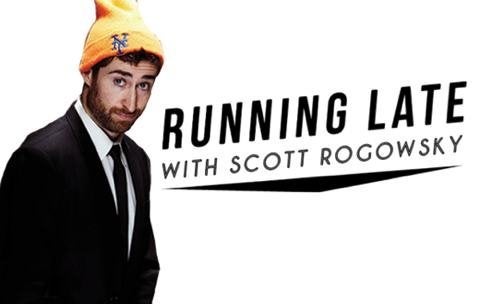 Running Late With Scott Rogowsky
Before a game of HQ starts, he gets hyphy by thinking about baseball.
The more you know. Now get back to the game!
Before You Go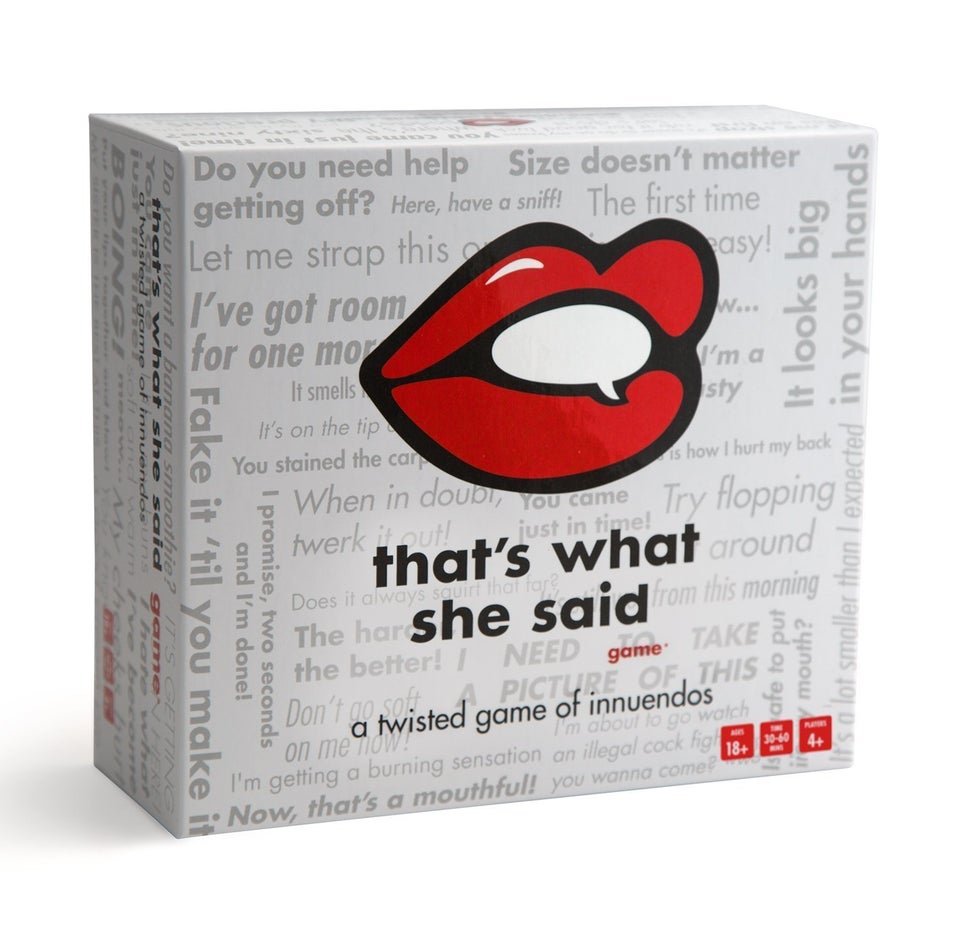 Card Games That Aren't Cards Against Humanity
Popular in the Community