President Donald Trump was reluctant to send more troops to Afghanistan after years of saying the war was "wasting our money." So national security adviser H.R. McMaster used a 1972 photo of Afghan women in miniskirts to show the president that the country had once adopted Western values and to convince him to escalate the war, according to The Washington Post.
McMaster reportedly showed Trump a black-and-white snapshot of bare-legged women in Kabul to illustrate that the region might be able to embrace Western ideals again. Miniskirts were replaced by full-body burqas in the mid-1990s, when the Taliban took over Afghanistan, banned Western clothing and rolled back women's rights. The Taliban now controls only parts of the country, but many Afghan women still choose to wear traditional burqas because it makes them feel safer from violence and judgment in a society where gender-based violence is rampant.
Trump has called the war in Afghanistan a "disaster" and spent his entire presidential campaign criticizing the United States' continued involvement in it. His former top adviser, Steve Bannon, also opposed sending more troops to the region and suggested relying on private military contractors instead. But after some urging from McMaster and other top generals, Trump ultimately changed his mind and decided to escalate troop levels by roughly 4,000.
"My original instinct was to pull out, and, historically, I like following my instincts," Trump said Monday in a televised address. "But all of my life I heard that decisions are much different when you sit behind the desk in the Oval Office."
The miniskirt photo reportedly was not the only reason Trump decided to escalate the war, but the anecdote failed to surprise anyone familiar with Trump's long history of objectifying women.
Before You Go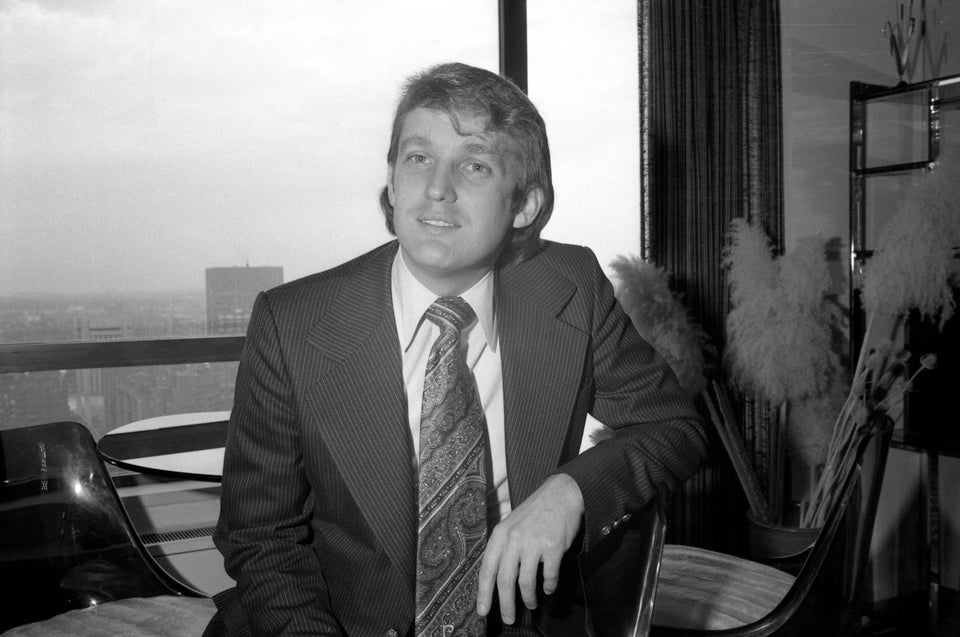 Donald Trump Over The Years
Popular in the Community