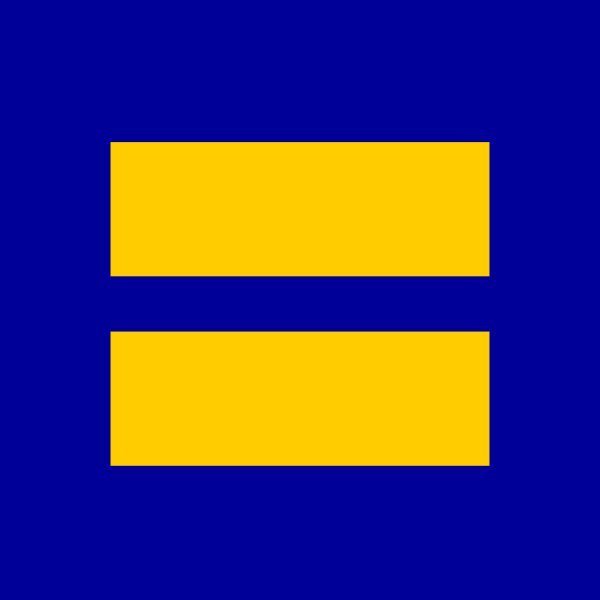 I've had three weddings with the same incredible woman, but the one that matters the most -- the big hoopla with the tux, the gown, the smiles, the tears and the violinist's version of "Celebrate" as we walked hand-in-hand for the first time as a married couple before 100 friends and family -- doesn't count under the law.
And though couples of all kinds may choose to walk down the aisle to Madonna, it was indeed a gay wedding. It was also a trans wedding. Our wedding invitations read "Kendra and J," but a year prior, our holiday card had been signed "Kendra and Jennie." A year after the wedding, when we celebrated our first anniversary, our mail was addressed to "Kendra and Jay." To many of our guests, we were a lesbian couple getting married. Even for me, it wasn't entirely clear. I just knew I loved the heck out of Kendra. And she loved me, regardless of where my path would take us.
We had to come out back then, and today we have to come out again. Most people who meet us have no idea I'm transgender. They think we're just your run-of-the-mill straight family in the suburbs, with two wonderful kids, a dog, a cat and an equality sticker on our bumper. They have no clue that some of our family members wouldn't attend our wedding, or that our honeymoon included a week in Toronto for the express purpose of getting married legally, even if it didn't count down here, or that when I got a new birth certificate, we were finally allowed to marry legally in the U.S., a year and a half after we'd already said "I do."
And whether our friends and family learned our story last month or were there for our special day, that wedding was probably one of the ones they thought of as they read the headlines last week. When I hear people say that transgender issues aren't part of the fight for marriage equality, I offer up my story. But there's more to the story.
Kendra and I were both working together at the Human Rights Campaign (HRC) when we got married. Our guests then -- and our friends today -- include a lot of the hardworking staff of HRC. We credit them for much of the progress that led to last week's historic deliberations. At the same time, Kendra and I are acutely aware of the glacial speed with which HRC came to embrace the "T" in "LGBT." It hit us hard when, in 2007, HRC supported a non-inclusive employment non-discrimination bill that ended up failing.
But since then -- and even before then -- HRC has done more for transgender Americans than they're ever credited with doing. Case in point: an inclusive hate crimes law at the federal level; the first-ever congressional hearing exclusively on workplace discrimination against transgender Americans; a Corporate Equality Index that has laid the foundation for protecting employees and providing inclusive health care at some of our nation's biggest companies; direct advocacy with the insurance industry for transgender coverage; and anti-bullying and welcoming school programs that I could have only dreamed of having when I was growing up.
Last week, as the Supreme Court debated marriage equality, a coalition of organizations, including HRC, led a rally outside. Someone asked a transgender activist to take down a transgender flag next to the speakers' podium because only U.S. flags were being flown there. I'm no apologist for HRC, but this isn't 2007. And whichever staffer made the request of the transgender attendee wasn't issuing a new policy statement for HRC. They were making a thoughtless request that they also made of attendees holding rainbow flags.
HRC knows transgender Americans are part of the marriage story -- after all, they're a part of mine. And as Kendra and I celebrate our 10 years of marriage this fall, we are proud to support an organization that, like many married couples, has grown stronger for its challenges and has grown more steadfast in its ideals.
Calling all HuffPost superfans!
Sign up for membership to become a founding member and help shape HuffPost's next chapter