 BUENOS AIRES, March 18 (Reuters) - Argentina's tax agency said on Monday it has uncovered 392 million pesos ($77 million) in fraudulent transactions by HSBC Holdings Plc and said it has asked the judicial system to probe the European bank for alleged tax evasion and money laundering.
HSBC, Europe's largest bank, was fined $1.9 billion last year for similar irregularities in Mexico and the United States.
The AFIP tax agency filed the complaint in February over alleged irregularities detected over the last three years, Ricardo Echegaray, head of the agency, said.
"On the basis of what's been investigated so far, in six months we've recorded 392 million pesos in fraudulent transactions, generated by evasion and money laundering," Echegaray told a news conference.
Echegaray said HSBC executives had secured fake receipts from local businesses, allowing illicit transactions to be made.
"We hope to recover what is due and see the courts apply an appropriate penalty," he said.
HSBC said the AFIP's allegations were of "great concern."
"We are committed to working cooperatively with authorities to ensure a thorough review and appropriate resolution of the matter," the bank added in a statement.
HSBC Chief Executive Stuart Gulliver said last month that the bank's complex structure and wide geographical spread had made it attractive to criminals.
After taking the bank's helm at the start of 2011, Gulliver centralized control and created global business operations, taking much of the control out of the hands of country managers.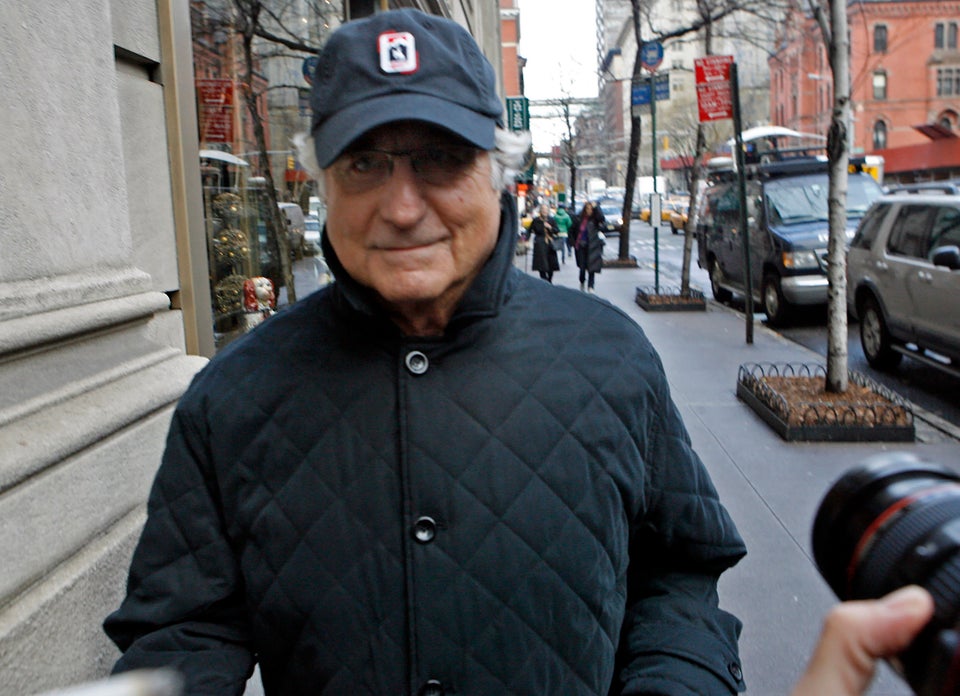 10 Bankers Behind Bars
Popular in the Community