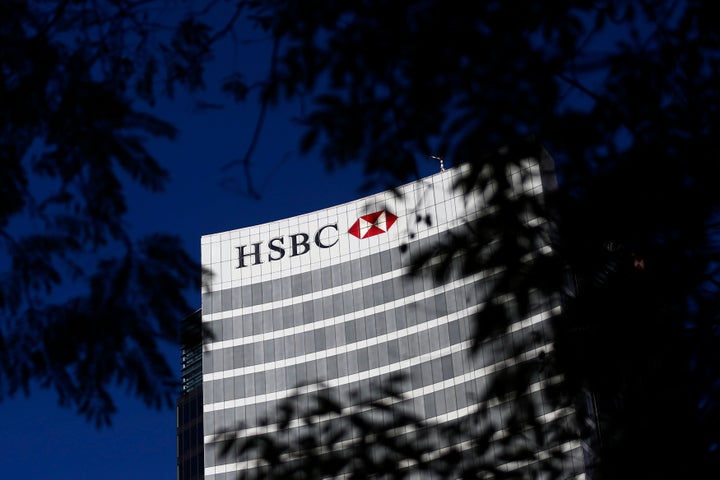 When leaked documents expose dirty money or hidden wealth, international lender HSBC has an unfortunate knack for being involved.
In the last five days, the bank has been linked to two massive global corruption scandals: first, the Unaoil email leak, which exposed how middlemen paid officials to help huge corporations obtain contracts -- and then, the leaked trove of documents known as the Panama Papers, which revealed in astonishing detail the offshore financial holdings of the world's rich and powerful.
Documents from the Unaoil leak showed that HSBC helped American energy giant KBR and British oil company Petrofac get work on one of the biggest new oil fields in the world by routing their money to the Monaco-based firm Unaoil. The Huffington Post's Zach Carter reported that the money then made its way to a consultant working for Kazakhstan's state-owned oil company.
HSBC spokeswoman Sorrel Beynon told Carter in a statement that "As a matter of policy, we only maintain relationships with clients who have been vetted through our strict due diligence and compliance checks." Unaoil, KBR and Petrofac have denied any wrongdoing in statements to HuffPost. HSBC did not immediately reply to a request for comment on this story.
Asked about the Makhlouf work, Beynon told HuffPost, "We work closely with the authorities to fight financial crime and implement sanctions. Our policy is clear that offshore accounts can only remain open either where clients have been thoroughly vetted (including due diligence, 'Know Your Customer', source of wealth, and tax transparency checks), where authorities ask us to maintain an account for the purposes of monitoring activity, or where an account has been frozen based on sanctions obligations."
HSBC has already been accused of banking for some of the world's most unsavory people. Another document cache -- the Swiss Leaks -- led to allegations that the bank helped clients hide money in secret Swiss bank accounts. HSBC paid $43 million in 2015 to settle the case.
Even earlier, in 2012, the bank reached a $1.9 billion settlement with the Justice Department, which had accused HSBC of doing business with terrorists, drug cartels and rogue nations like Iran. Yet in the context of HSBC's billions of dollars in annual profit -- never mind the $60 trillion in transfers it allegedly failed to monitor for money laundering -- the settlement amounted to little more than a "speeding ticket," Quartz's Tim Fernholz wrote at the time.
Internal practices at the bank were reportedly so bad that HSBC executive John Root criticized the bank's Mexican affiliate in 2007 for "rubber-stamping unacceptable risks" and ignoring clear warning signs that it was helping Mexican drug cartels launder money. "What is this, the School of Low Expectations Banking?" Root asked rhetorically in an email, per Bloomberg.
Faced with evidence of the bank's woeful money laundering protocols -- including $1 billion that HSBC transferred to a Saudi bank linked to al Qaeda -- the bank's head of compliance, David Bagley, announced his resignation at a 2012 Senate hearing.
As part of its 2012 settlement with the Justice Department, HSBC was supposed to implement new processes to crack down on dirty money. But Bloomberg reported last year that a court-appointed monitor found that the managers at one unit of the bank simply adopted a "four-part strategy -- Discredit, Deny, Deflect and Delay."
The story has been updated with additional comment from HSBC spokeswoman Sorrel Beynon.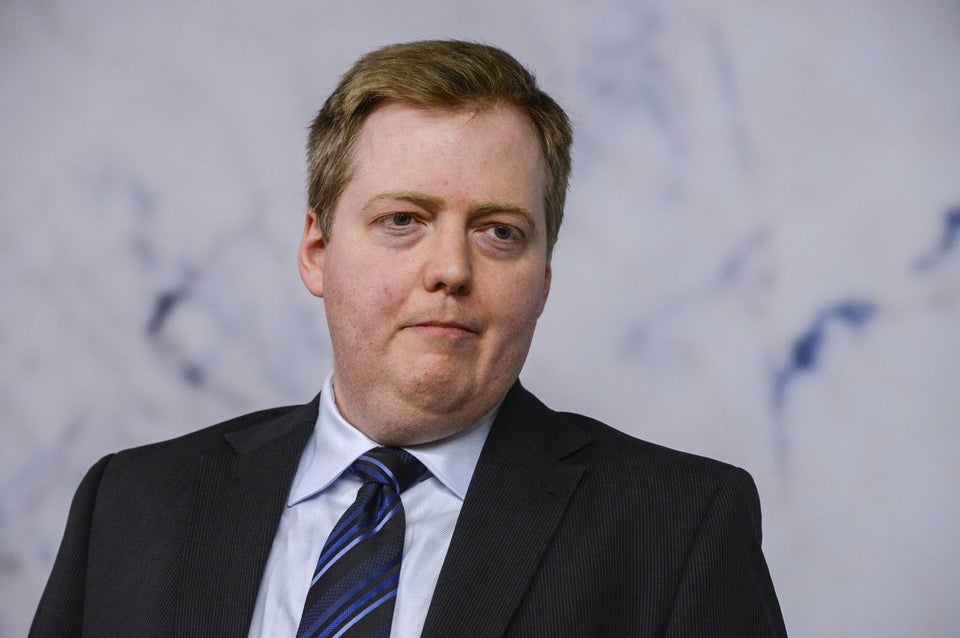 World Leaders Connected To The Panama Papers
Popular in the Community