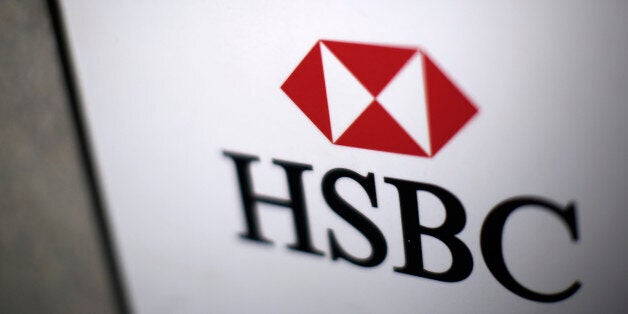 A major U.S. bank has agreed to a settlement for transferring funds on the behalf of financiers for the militant group Hezbollah, the Treasury Department announced on Tuesday.
Concluding that HSBC's actions "were not the result of willful or reckless conduct," Treasury's Office of Foreign Assets Control accepted a $32,400 settlement from the bank. Treasury noted, as did HSBC in a statement to HuffPost, that the violations were voluntarily reported.
"Those are my transactions, I reported them," he said, satisfied that the government was taking action. But, he added, "Where I am upset was those were a handful of transactions, and I saw hundreds of millions of dollars" being transferred.
Stern said he hopes the government's enforcement actions against HSBC have not come to an end with the latest settlement. "They admit to financing terrorism and they get fined $32,000. Where if I were to do that, I would go to jail for life," he said.
And the government watchdog's claim that HSBC committed no "substantially similar apparent violations" in the past five years is likely to raise some eyebrows. In December 2012, the bank agreed to pay a $1.9 billion settlement for moving money that a 2012 Senate report found had likely helped drug cartels and a Saudi Arabian bank the CIA has linked to al Qaeda.
No one at HSBC was criminally charged for what U.S. Assistant Attorney General Lanny Breuer called at the time "stunning failures of oversight." The Senate report faulted the Office of the Comptroller of the Currency, an independent bureau with the Treasury Department, for weak oversight of HSBC.
A Treasury spokesman told HuffPost in an email that the Tuesday settlement "is unrelated to the bank's December 2012 agreement with OFAC and other federal and state government agencies, and does not involve the same pattern of conduct. This action is similar to other settlements OFAC has reached with regard to apparent violations committed by U.S. financial institutions."
HSBC spokesman Rob Sherman declined to comment on the similarities between the bank's earlier, much larger fine and the one announced on Tuesday. But he said the bank "took appropriate remedial action and we now have a more robust compliance program in place."
Sherman declined to respond to Stern's claims about larger transactions, stating in an email that he had "No comment on matters related to current or former employees."
This article has been updated to include comment from a Treasury spokesman and from former HSBC compliance officer Everett Stern.
CORRECTION: An earlier version of this article mistakenly stated that a 2012 Senate report on HSBC faulted the Office of Foreign Assets Control for weak oversight of the bank, when in fact that report faulted the Office of the Comptroller of the Currency.
Support HuffPost
The Stakes Have Never Been Higher
Before You Go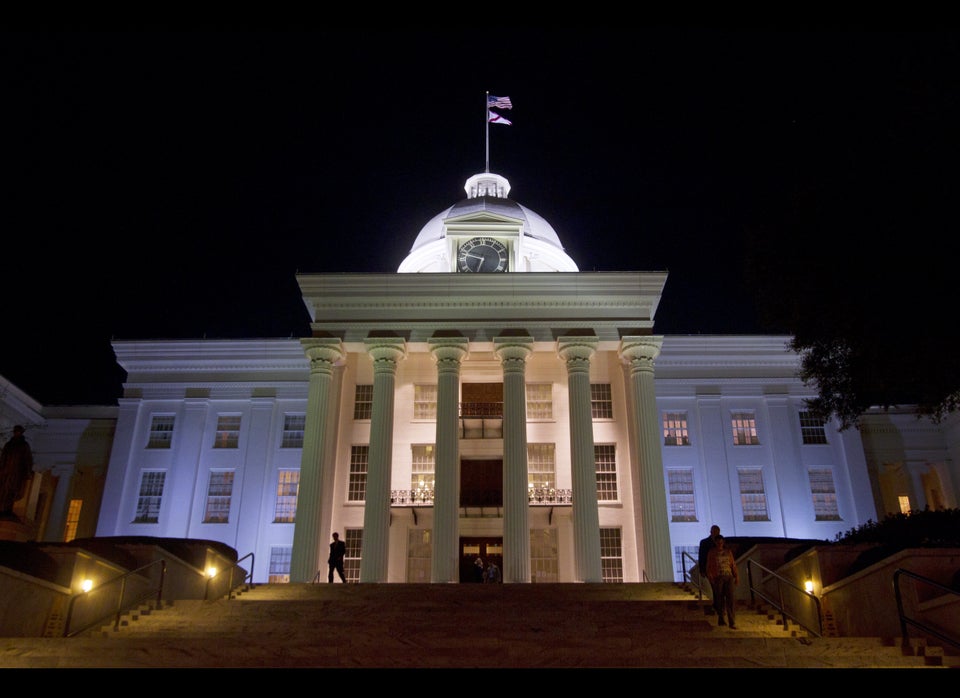 U.S. State Capitol Buildings
Popular in the Community