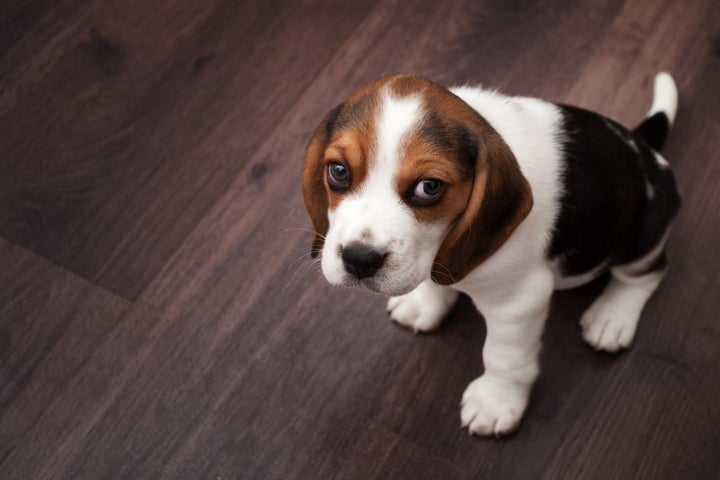 The Humane Society of the United States announced Monday that it is taking the first step toward initiating legal action in light of the records removal, which included inspection reports for thousands of facilities like zoos, laboratories and commercial breeders. Previously, those records were accessible via a public database on the USDA Animal and Plant Health Inspection Service website.
"You'd think that USDA would want the work of its field personnel to be examined and used by the public," wrote HSUS president Wayne Pacelle in a blog post. "But this action suggests a deliberate effort to bury its work and impede efforts to ensure the well-being of animals in numerous sectors.
Numerous animal protection groups slammed the change for devastating their ability to do work, but the HSUS may be in a particularly advantageous position to fight for getting the data back. That's because the HSUS sued the USDA in 2005, alleging the department had violated the Freedom of Information Act by failing to provide records related to animal experimentation in research facilities.
They reached a settlement in 2009, with the USDA agreeing to make numerous records public online. These included information about pain and distress in lab animals.
In a notice sent to the USDA on Monday, the HSUS argues that the department violated their terms of the settlement in deleting their animal welfare records. If the USDA does not reinstate the records, the HSUS will move to get a court order for them to do so, or will reopen the suit, the notice says.
Both the HSUS and lab animal rescue group the Beagle Freedom Project have created online petitions to restore the information to public view.
The USDA cited privacy concerns as its reason for removing the records from its website. The site notes that people can still receive information via a FOIA request. However, such requests can take months to process and can be costly.
Many facilities that undergo USDA inspection themselves are also unhappy about the decision. The Association of Zoos and Aquariums, an organization that accredits zoos, wrote Monday that the move only erodes the public's trust in high-quality facilities while shielding businesses that mistreat animals.
Popular in the Community