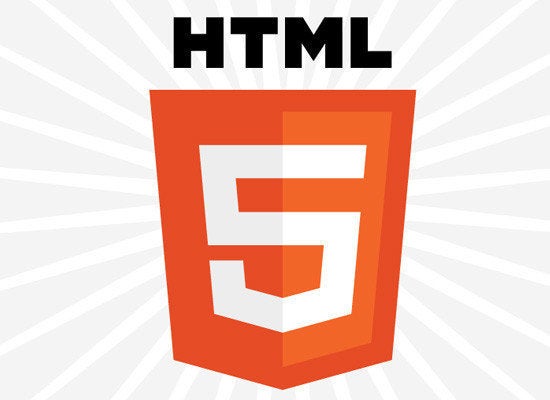 Created by W3C and design firm Ocupop, the badge-like HTML5 logo features a large white "5" on a crest of red. The logo is licensed under Creative Commons Attribution 3.0, allowing free use of the design by all.
Ian Jacobs, head of W3C Marketing and Communications, explains the meaning behind the logo:
A number of people have already asked me "What does the logo represent?" We intend for it to be an all-purpose banner for HTML5, CSS, SVG, WOFF, and other technologies that constitute an open web platform. The logo does not have a specific meaning; it is not meant to imply conformance or validity, for example. The logo represents "the Web platform" in a very general sense.
Michael Nieling, the Creative Director at Ocupop, also offers his two cents on the logo: "The final design started to take shape simultaneously as a coat of arms and badge of honor we felt captured the spirit and substance of the open web platform and the community surrounding it."
Take a look at the logo (below), and tell us in the comments what you think of the design. Then, visit W3C's logo site to try out the HTML 5 custom badge-builder. The site offers HTML5 T-shirts for sale, as well as free HTML5 stickers.
LOOK:


[h/t Read Write Web]
Calling all HuffPost superfans!
Sign up for membership to become a founding member and help shape HuffPost's next chapter