Huancaína sauce wouldn't be the same without them.
A staple in most pantries, saltines have often been thought of as a cure for nausea. But they've got one more trick up their plastic sleeves: saltine crackers are commonly used to make one of Peru's most popular spicy sauce known as Huancaína sauce.
Huancaína sauce is normally served over boiled potatoes, then topped with hard boiled eggs and olives. (This is called Papas a la Huancaina and can be enjoyed at almost all Peruvian restaurants.) The sauce, despite its creamy and rich consistency, is sneakily spicy. Before you know it, your whole mouth is on fire -- in a good way -- which is why it's served on mild-flavored potatoes.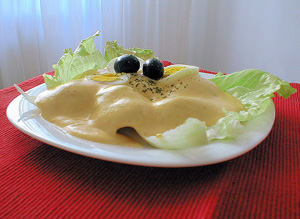 Get more Latin American recipes here.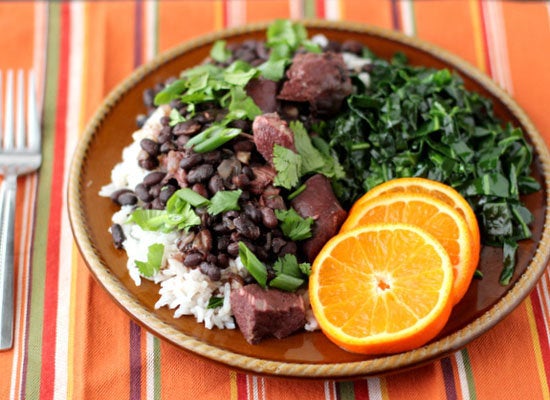 Latin American Recipes
Popular in the Community