 WASHINGTON -- The House intelligence committee on Monday will release a damning investigation into the Chinese telecom firm Huawei Technologies, according to a "60 Minutes" investigation that aired Sunday night.
A principal aim of the two-track media and political onslaught is to warn U.S. companies not to do business with Huawei, arguing that its close relationship with the Chinese government creates unacceptable security risks.
Rep. Mike Rogers (R-Mich.), the Republican chairman of the panel, delivered that warning bluntly. "If I were an American company today -- and I'll tell you this as the chairman of the House Permanent Select Committee on Intelligence -- and you are looking at Huawei, I would find another vendor if you care about your intellectual property, if you care about your consumers' privacy, and you care about the national security of the United States of America," Rogers told "60 Minutes."
One U.S. company that could've benefited from Rogers' warning is Bain Capital, the private equity giant founded by Mitt Romney, which still pays the GOP presidential nominee millions each year. Romney has made his promise to "get tough" on China a central element of his economic message, though the company he started has made it easier for China to get tough on its own citizens.
In 2007 and 2008, Bain Capital partnered with Huawei -- pronounced Wa-way -- to take electronics manufacturer 3Com private in a $2.2 billion deal. The Bush administration raised national security concerns and refused to approve the deal. Huawei is closely tied to the Chinese military, and was founded by a former army major.
Two years earlier, Bain had tried to buy its way into a joint partnership between 3Com and Huawei, but 3Com fended it off.
Bain didn't give up. Later in 2008, it made a bid for Huawei's mobile handset unit, but the company decided not to sell. In December 2011, Bain finally got its piece of China's telecom world, buying the surveillance company Uniview from the joint venture it had failed to join.
Uniview uses advance technology to enable the Chinese government to track dissidents in and out of their homes, at demonstrations, or wherever else they may travel.
The Bain-owned company, Uniview Technologies, produces what it calls "infrared antiriot" cameras and software that enable police officials in different jurisdictions to share images in real time through the Internet. Previous projects have included an emergency command center in Tibet that "provides a solid foundation for the maintenance of social stability and the protection of people's peaceful life," according to Uniview's Web site.

[snip]

Li Tiantian, 45, a human rights lawyer in Shanghai, said the police used footage recorded outside a hotel in an effort to manipulate her during the three months she was illegally detained last year. The video, she said, showed her entering the hotel in the company of men other than her boyfriend.

During interrogations, Ms. Li said, the police taunted her about her sex life and threatened to show the video to her boyfriend. The boyfriend, however, refused to watch, she said.

"The scale of intrusion into people's private lives is unprecedented," she said in a phone interview. "Now when I walk on the street, I feel so vulnerable, like the police are watching me all the time."
The House intelligence committee argues that if Huawei gains a foothold in the U.S., as it is attempting to do, it would be able to exploit its access to the U.S. grid in any number of ways on behalf of the Chinese government.
"It's a strategic industry in the sense that an opponent can gain serious advantage ... from being able to exploit the telecommunications network," Jim Lewis, a foreign technology analyst, told "60 Minutes." "The state tells them what to do and they do it."
Neither Bain nor the Romney campaign immediately responded to requests for comment. On his website, however, Romney stands strong for human rights in China. "Any serious U.S. policy toward China must confront the fact that China's regime continues to deny its people basic political freedoms and human rights," the website reads. "The United States has an important role to play in encouraging the evolution of China toward a more politically open and democratic order."
Before You Go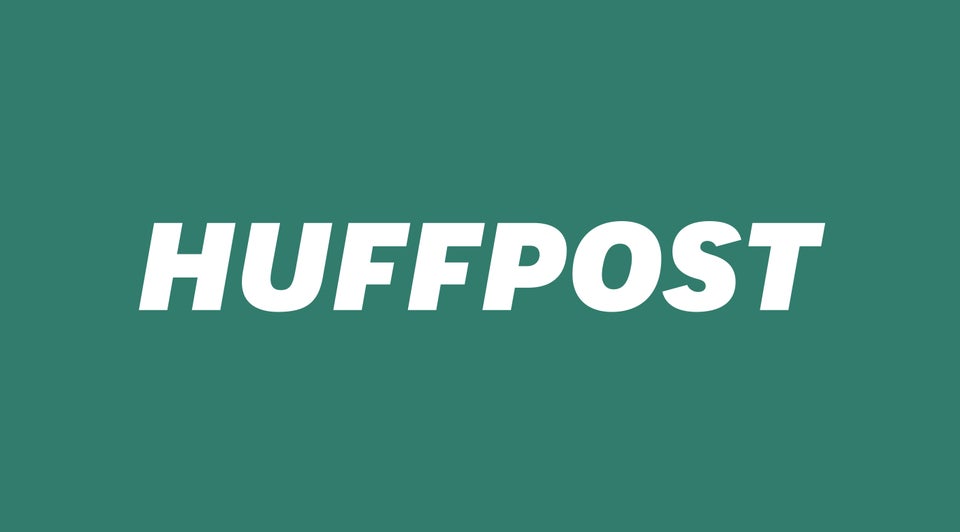 2012 Swing State Polls
Popular in the Community