Look out for these monsters.
The discovery marks the "the largest sample of very massive stars identified to date," NASA said in a statement.
"The detected stars are not only extremely massive, but also extremely bright," the agency explains. "Together these nine stars outshine the sun by a factor of 30 million."
The monster stars are located in the cluster R136, in the Tarantula Nebula within the Large Magellanic Cloud, about 170,000 light-years away from Earth.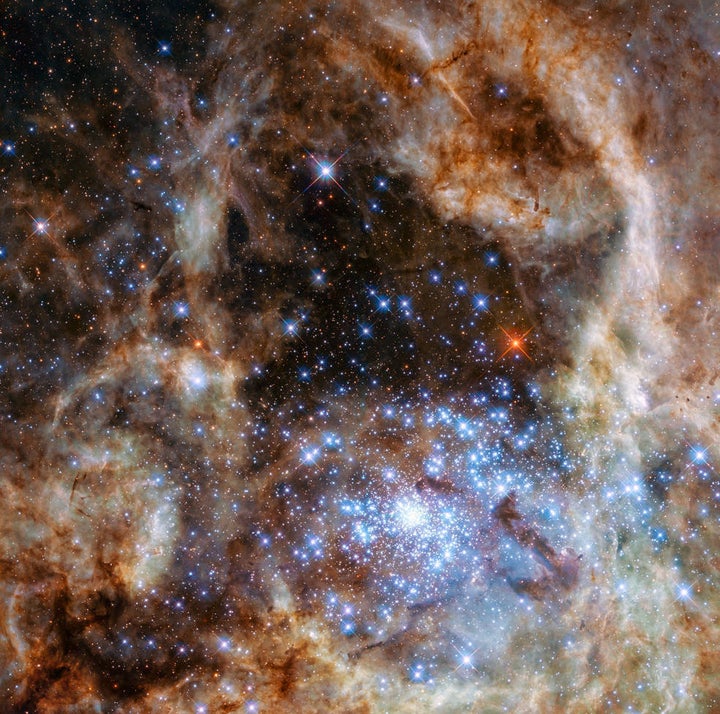 "Because they are so massive, they are all close to their so-called Eddington limit, which is the maximum luminosity a star can have before it rips itself apart; and so they've got really powerful outflows," astrophysicist Paul Crowther of the University of Sheffield told the BBC.
Despite the impressive discovery, not one of the new stars holds a candle to R136a1, the current record holder at 250 solar masses.
All this talk of monsters reminds us of a different group of monster stars: the Monstars of "Space Jam."
Related
Before You Go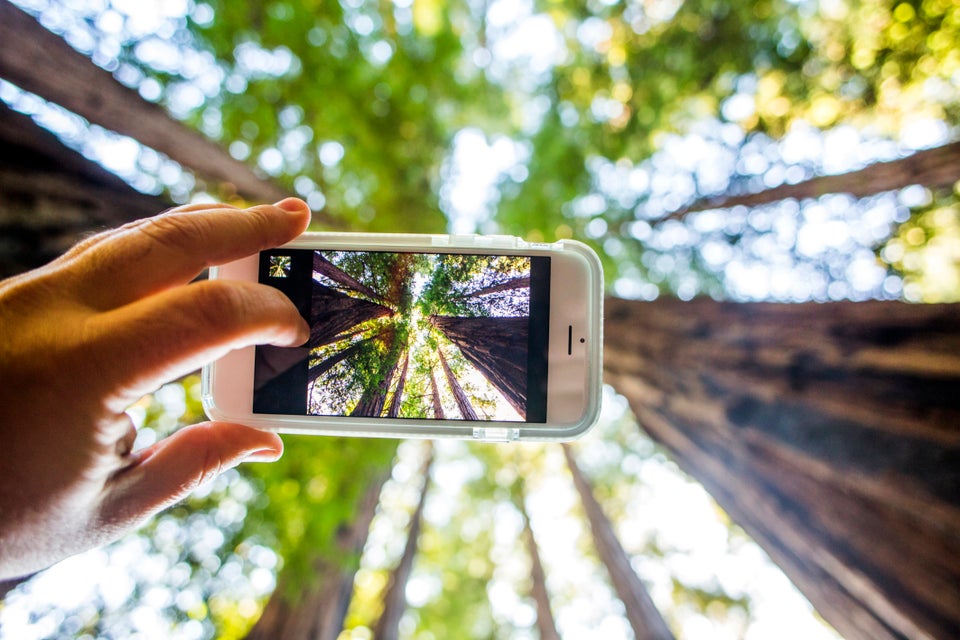 NASA Technology In Your Life
Popular in the Community