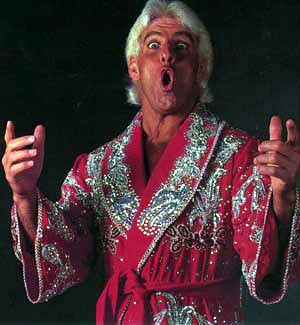 In the race for presidential endorsements, Mike Huckabee has the kitschy pop culture celebrity vote on lockdown.
First it was martial arts hero and "Walker, Texas Ranger" star Chuck Norris, who appears with Huckabee in his first TV ad.
Then hard-rocking hunting enthusiast Ted Nugent jumped on the Huckabee bandwagon, citing the Republican's support for second amendment rights.
Popular in the Community