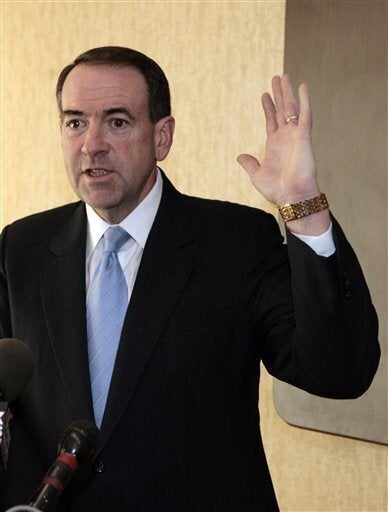 Supporters of Mike Huckabee appear to be calling the New Hampshire Do-Not-Call list with prerecorded robocalls, an offense that carries a fine of up to $5,000 per call.
This just in from a friend:
Michael:

I got an automated call this morning from a group called "Common Sense Issues" which was clearly a push poll for Huckabee. If you selected preference for a candidate other than Huckabee, it gave an automated negative response for that candidate, then a positive response/question ("Did you know...?") for Huckabee.

I spoke with the secretary for Jim Kennedy in the State Attorney General's office who said she had just received one other complaint today and that she had detailed the nature of the poll. She assured me that "Jim would be very interested and would get back to me" to discuss.
Related
Popular in the Community