Huda Fahmy, an American Muslim artist, often gets questions from non-Muslims about her hijab, the headscarf she chooses to wear as part of her faith.
Fahmy lives in the suburbs of Houston, and one question she hears a lot ― especially in the summer ― is whether she's hot in her hijab.
When she was younger, Fahmy said, she always felt like she needed to say "no." She didn't want people to feel sorry for her, or to think the hijab was somehow oppressive. She also didn't want to "seem like a weirdo" for covering up in hot weather.
But as an adult, Fahmy said, she's done trying to appease other people.
"What do I care if they think I'm hot? I'm proud of my hijab. I'd wear it no matter what," Fahmy told HuffPost in an email. "But also, YES, I'M HOT. It's 112 degrees out here, WE'RE ALL HOT."
The 33-year-old is now the artist behind the popular Instagram account @YesImHotInThis, where she posts comics about life as an American Muslim woman. Fahmy's comics, which are often inspired by her own experiences, poke fun at married life and cultural taboos. She also uses humor to address misconceptions people have about women who wear the hijab.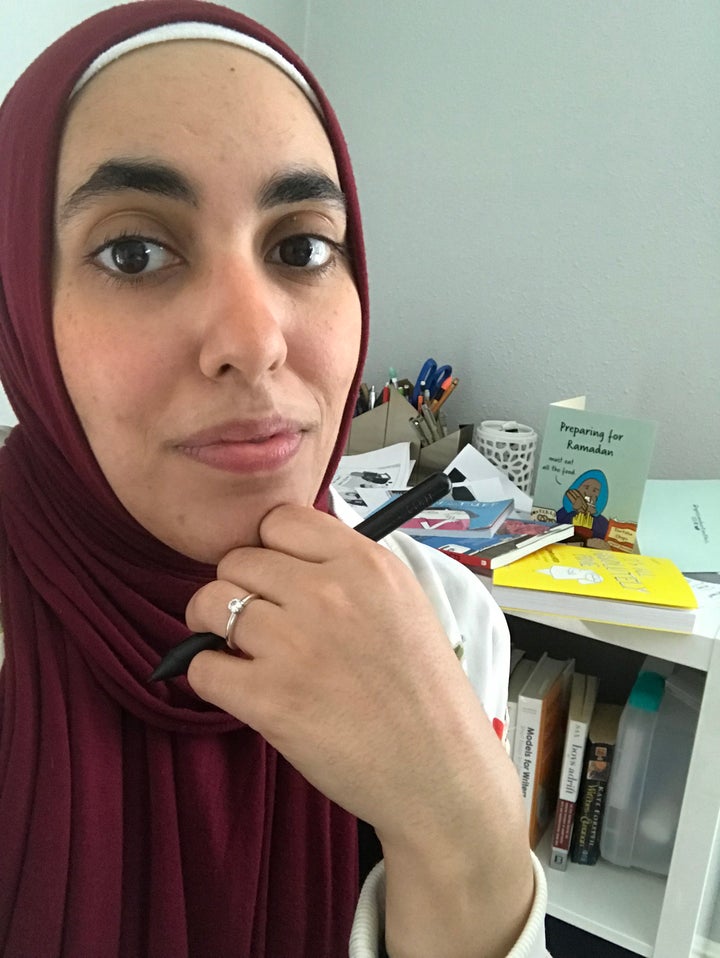 American Muslim women who wear the hijab often experience bigotry and hate. It's important to tell their stories, Fahmy said.
"Muslim women don't often get a platform to tell our stories or share the silly ― sometimes stressful ― idiosyncrasies of our day-to-day lives," she said.
Fahmy has found web comics an "incredibly useful" way to share stories about Muslim life.
"They're short, to the point, and usually get people to chuckle," she said. "They make people laugh and think."
The self-taught artist started posting her comics online in March 2017. A year later, she's accumulated more than 145,000 followers on Instagram.
Fahmy has recently started reaching out to other Muslim women cartoonists on Instagram in an effort to elevate more women's voices. With these collaborations, she's hoping to highlight the themes of solidarity in sisterhood, fighting Islamophobia, and breaking misconceptions about women who wear the hijab.
"One thing I hope my comics do for my audience is to make them more aware of the marginalized folk around them," she said. "Awareness gives way to understanding, which gives way to empathy, which gives way to compassion. And the world could definitely use a little more compassion."
Scroll down to see more of Fahmy's work.
Support HuffPost
The Stakes Have Never Been Higher
Related
Before You Go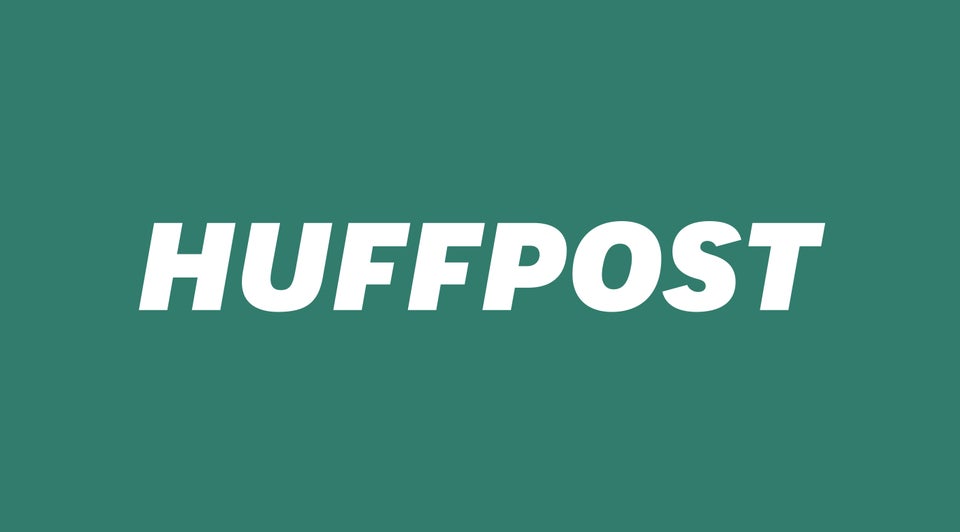 Muslim Women Icons As Barbies
Popular in the Community