 Hudson Mohawke is among the buzziest producers in the world, but he's yet to impact beyond the hippest of hip-hop and electronic dance music blogs. That's about to change, thanks to a fresh new contract from Kanye West's G.O.O.D. Music label.
West's reported signing of the Scottish producer to the "Getting Out Our Dreams" family is a savvy move (he's actually signed to Very G.O.O.D. Beats, the production imprint on the label). HudMo, as he's affectionately referred to, is half of TNGHT, a duo he founded with equally sought-after beatmaker Lunice. The 26-year-old also worked on "Cruel Summer," helping produce the genre-shifting "Mercy," as well as a standout ballad, "Bliss."
This isn't the first time West has given TNGHT a boost: The rapper appeared at the group's Brooklyn, New York concert in November, though he mostly just stood on stage.
TNGHT is credited with breathing new life into the crossover between electronic dance music and hip-hop -- two worlds that, while once wary of one another, collide more and more. Recent hybrids include A$AP Rocky's "Wild for the Night," a song produced by American dubstep king Skrillex. Rocky performed the song on "The Late Show" with some help from A-Trak, DJ Clark Kent and Araabmuzik -- three DJs and producers who, taken together, span the continuum from old school hip-hop and turntablism (A-Trak, Kent) to dance-rap production (A-Trak) to MPC-driven live instrumentation (Araabmuzik).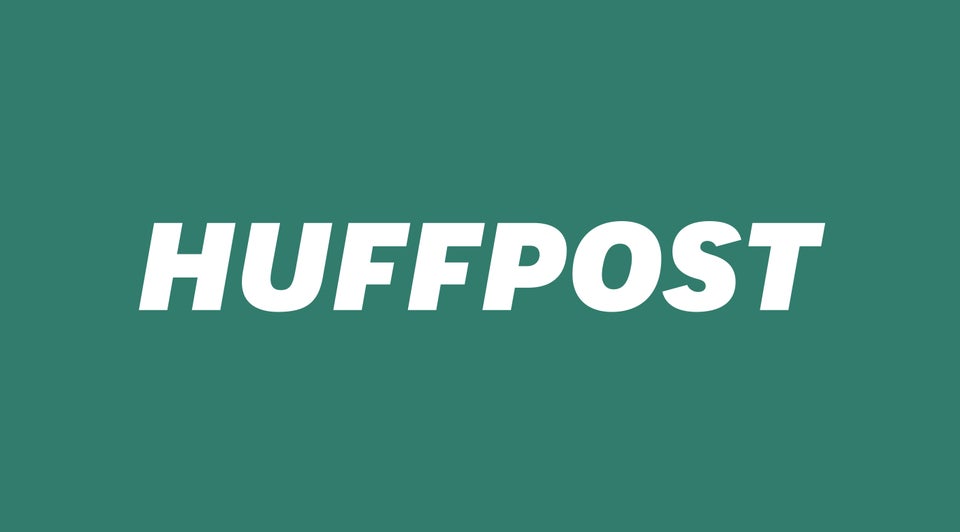 TNGHT
Popular in the Community