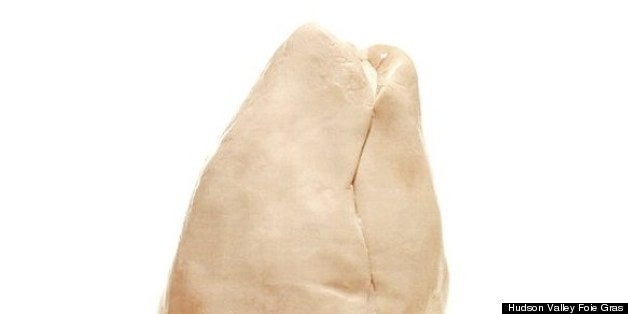 The ban has led to continuing conflict -- chefs are irked that they can't serve a specific product, and animal rights activists are irked that some chefs have been skirting the ban. There have been incidents of bullying, legal action and more.
An anonymous activist emailed the following information to the Animal Liberation Press Office:
We temporarily took down their website (www.hudsonvalleyfoiegras.com) and online store, and uncovered name/address/phone number/credit card details for over 1,200 customers who purchased foie gras and duck flesh products between June 2012 and April 2013.
Both the Animal Liberation and the Negotiation Is Over websites list customer contact information and details about how much foie gras was purchased. The list is mostly California-based customers.
Hudson Valley Foie Gras issued a statement to Eater, stating that credit cards were not compromised but the company believes that some of its customers have been contacted and encouraged not to purchase foie gras. State and federal authorities are currently investigating the hacking.
In 2009, Village Voice reporter Sarah DiGregorio visited Hudson Valley Foie Gras to see if producing foie gras was equivalent to torture. She found little evidence, concluding her article by writing, "if I had seen with my own eyes that Hudson Valley produced foie gras by abusing ducks, this article would have turned out very differently. But that just wasn't the case."
But more recently, Hudson Valley was embroiled in a legal dispute with the Animal Legal Defense Fund (ALDF) and Regal Vegan, the maker of Faux Gras, regarding Hudson Valley's advertising its product as the "humane choice." A judge ruled that Regal Vegan can pursue false advertising claims, but that an animal rights group could not, according to Courthouse News Service.
On Thursday, after the news of the hacking surfaced, the ALDF sent a letter to California Attorney General Kamala Harris urging her to enforce the ban.
Before You Go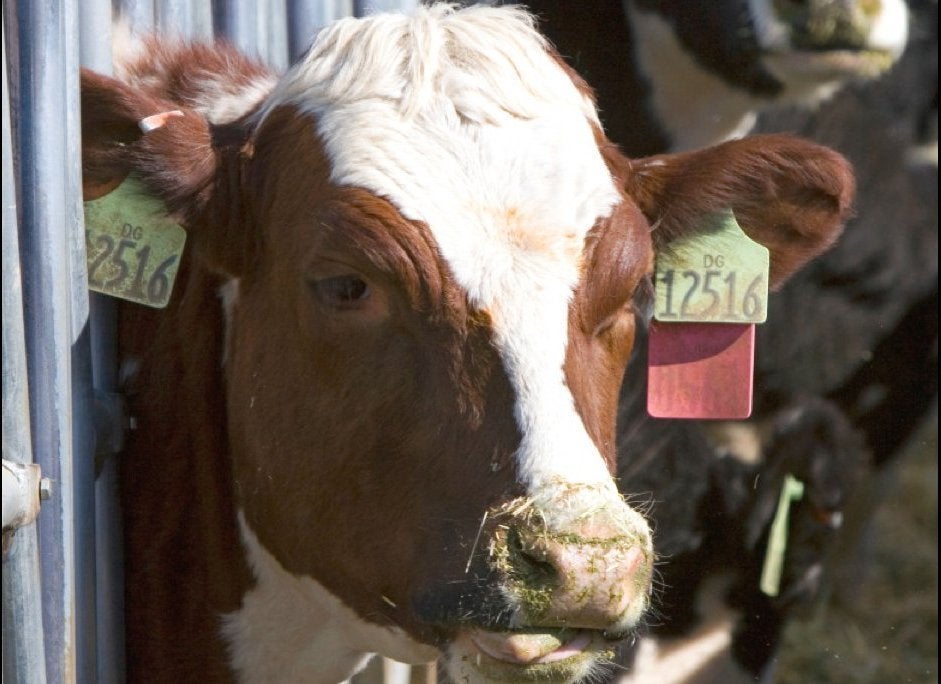 Ban Before Foie Gras
Popular in the Community