If you haven't had a moment to enjoy the stars recently, here's a new video that will more than suffice.
Shot over an eight-month period by time-lapse photographer Randy Halverson, the video gives a mind-boggling look at the night sky in South Dakota, Wyoming, and Utah. It was uploaded to Vimeo on Jan. 27, 2014.
"The thunderstorm at 2:52 is pretty awesome," Vimeo senior curator Sam Morrill commented on the video.
In addition to some breathtaking thunderstorms and auroras borealis, you'll see a sequence that Halverson wrote in the video's description as being the "best Milky Way shots of the year in Wyoming." Enjoy!
Related
Before You Go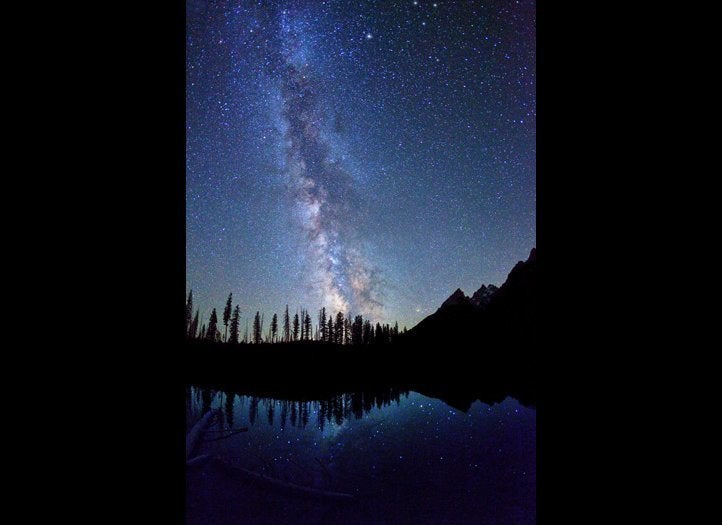 Stunning Milky Way captured at Bryce Canyon National Park
Popular in the Community