Editing a Good News section is often a lesson in the unbeatable buoyancy of the human spirit. Even in the midst of overwhelming negativity, people like retired schoolteacher Margo McAuliffe are affecting incredible change in the world.
Each day, The Huffington Post's 'Greatest Person Of The Day' editorial series profiles one person who has used creativity, passion and unlimited generosity to make a difference.
So, as we launch a section dedicated to positive and inspiring news, we're paying tribute to the greatest of the good -- we're revisiting the 10 most uplifting stories in our 'Greatest Person' series. These are men and women who are leading by example -- whether it's speaking out against bullying or cooking pasta for California's poorest children.
From Evan Moss, the 7-year-old who raised $42,000 for seizure dogs and appeared on the Today Show to Bun Lai who turned a popular Connecticut restaurant into a leader in the sustainable seafood movement, these superstars have taken ordinary circumstances and turned them into extraordinary good.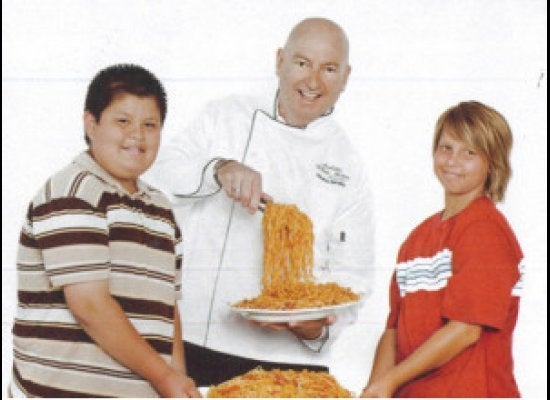 Related
Popular in the Community