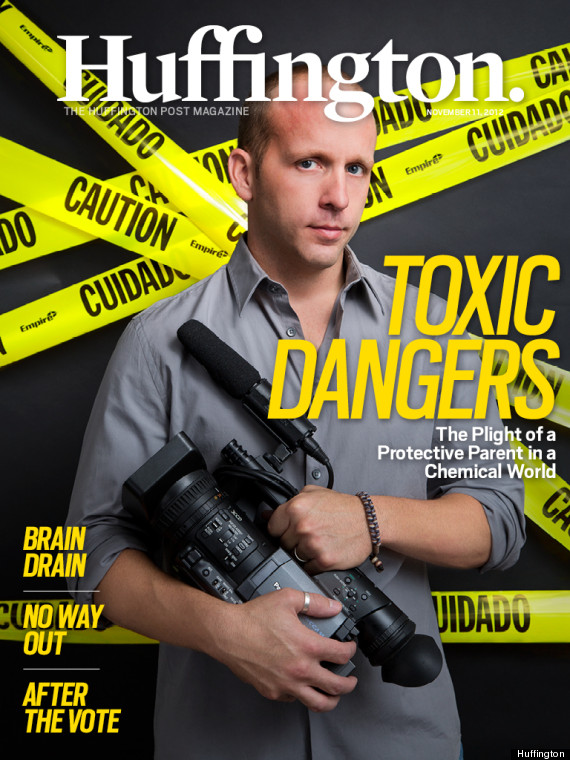 In Issue 22 of Huffington, we take a look at how our immigration policy drives some of our most talented entrepreneurs overseas, and how limitations in our public transportation system keep the poor away from jobs. We also bring you the story of a Pennsylvania father whose concern for his own family's health led to startling revelations about the toxic chemicals in our everyday lives, a look at climate change and Sandy, images from the election and more.
Huffington free in the iTunes App store
Huffington, the new, weekly magazine app from the team behind The Huffington Post, will now offer iPad users an in-depth Huffington Post experience on a mobile platform. Huffington takes the best of HuffPost's Pulitzer Prize-winning original content--including news of the week, deeply reported features, enticing Q&As, photo essays, top-tier commentary, and notable quotes from the HuffPost community--and puts it in an elegantly designed showcase that allows readers to have a deeper and richer reading experience.
Download it free in the App Store today and spend a little more time with Huffington.