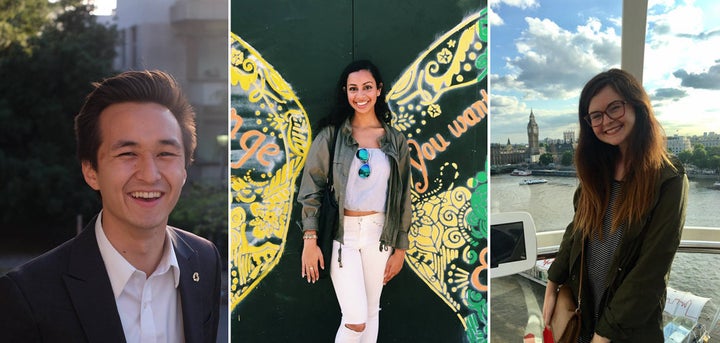 Are you interested in joining HuffPost's Campus Editor-at-Large Program? If so, here are the deets:
What does it mean to be a HuffPost Campus Editor-at-Large?
Do you want to grow your personal brand by teaming up with one of the biggest media organizations in the world? We're giving you the opportunity to share your voice on a platform that reaches hundreds of millions of readers every month, along with the chance for your content to be considered for promotion on our social media accounts. If you're psyched about the work we're doing, consider yourself ambassador material.
Students who are active influencers in their communities and leaders on their campus, have a healthy social following and an interest in media in all its forms.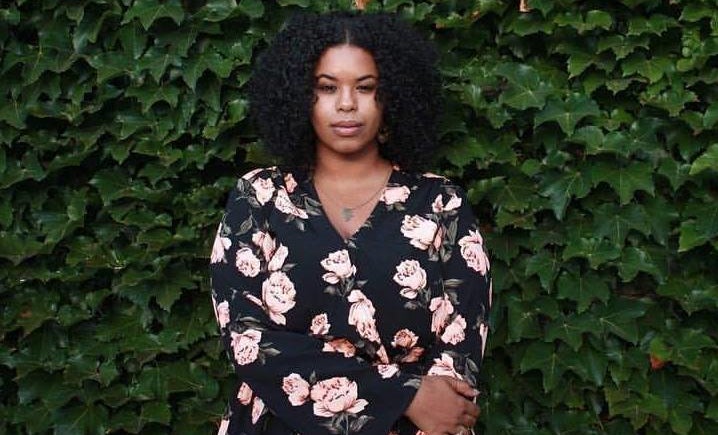 What can you expect from the program?
Your work will be considered for publication on HuffPost's Contributor Platform.

You'll receive an ambassadors-only newsletter and have the opportunity to curate a HuffPost newsletter.

You'll have the chance to connect with your favorite editors.

You'll have the chance for your work to be considered for promotion on HuffPost's massive social accounts.

You'll get to test drive some of the freshest products and features available to our audience FIRST.

You'll get access to a network of other dynamic, influential campus leaders around the country.
You are your own boss. You tell us the projects you're most passionate about promoting, and we'll make it happen. We'll hop on the phone with you every three months (or as frequently as you like!) to brainstorm new ideas and listen to your feedback.
Here's how you can make an impact on your campus:
You'll have the option to promote your favorite editors' work, share HuffPost content and introduce your friends to our fun, fresh newsletters and app. You can write about the issues that matter most to you and keep us in the loop with what's happening at your school.
Here are just a few examples of the great work HuffPost Campus Editors-at-Large have done in the past:
Popular in the Community