 Everyone has their story of the first time they fell in love with a work of art. Is Monet your type? Did M.C. Escher blow your mind? Or were you a late bloomer, getting your first butterflies in college once you saw Klimt for the first time?
We asked the many fine editors at The Huffington Post to weigh in and share their stories of their first true (art) loves. While we were expecting an overflow of classic oldies but goodies like Degas and Van Gogh, our coworkers surprised us with an eclectic mix of artists and mediums. It turns out we have some early avant-garde art lovers in our midst!
We've compiled a monstrous slideshow of first favorite artworks below, including everything from Botticelli's 'Birth of Venus' to Notorious B.I.G.'s album art. Tell your own first love story in the comments section... you never forget your first!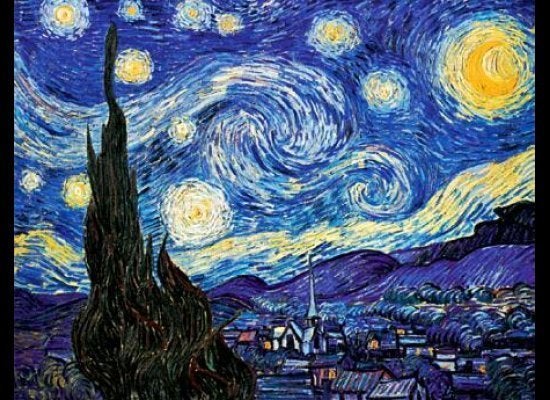 The First Painting I Ever Loved
Related
Popular in the Community