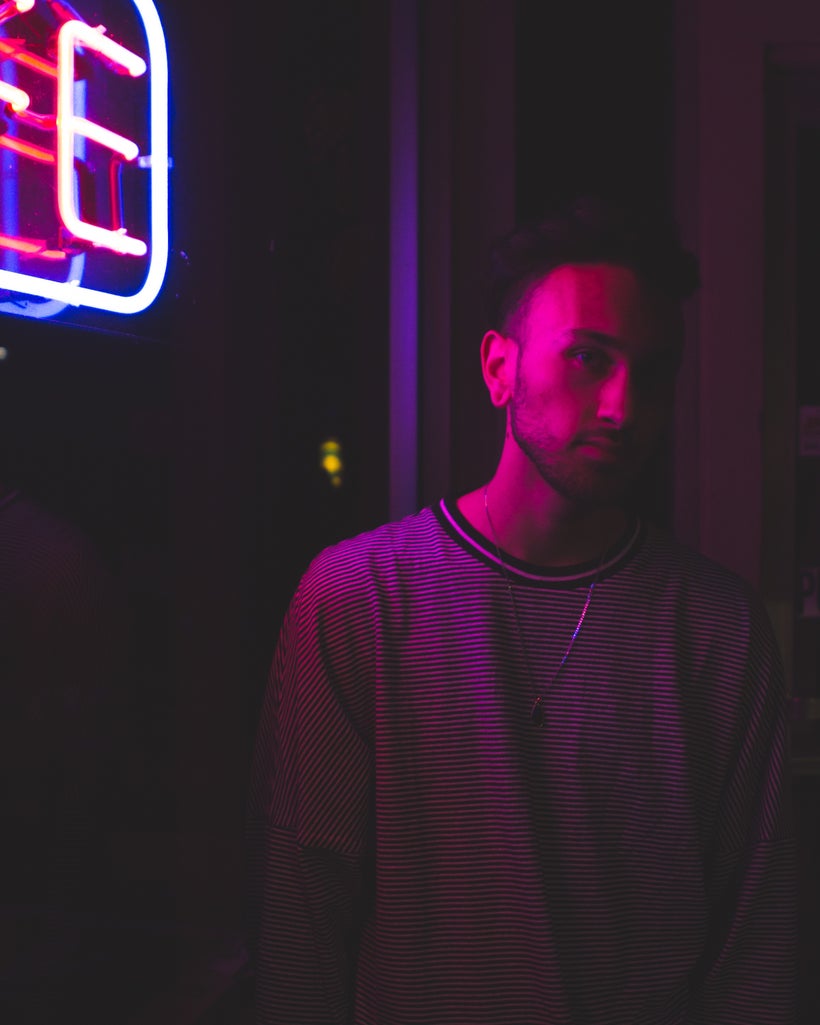 It's been quite some time since an artist of this magnitude has come on to the scene of R & B and Pop. Dylan Matthew is kicking off 2018 with a "pull-at-the-heartstrings" type of moment. Matthew's sound is somewhere between Black Bear and Nick Jonas and his fusion of lyrics surrounding everyday life and moments are why his fan-base has reacted so well so quickly. Today Matthew is premiering his new song dubbed "Forever&Always" and the meaning behind it is one of those stories that give you hope for the world of entertainment. In an exclusive conversation with Matthew, he tells me how the track was created… 
"My best friend passed away about a month ago. He was murdered in road rage so it was insanely sudden and it has been super hard because like i said he was my best friend. He was the best guy I've ever met and always believe in my career more than anyone else, so i feel  like writing this song in his honor was the least i could do for everything he's done for me, and wouldn't it just be awesome if the song I wrote about his life was the record that put me in the limelight, I see something poetically beautiful there.
"Forever&Always" is a very meaningful song to me. Even though the song was the hardest song i've ever had to write, the lyrics came extremely natural to me and I had no doubt that this song was going to shed light onto the amazing person Kevin was. He was an extremely positive person, and even though the song has its moments, I wanted to make it as uplifting as i could to match his life."
When I heard this story, I couldn't help but imagine how many people are put in situations where loved ones are lost suddenly, and how that pain is transferred into something positive or negative. In this case, Matthew's was able to channel the event into something beautiful. A Zane-Malickesque record, in production and emotion.
Something to note about Matthew's music is that he writes and engineers all of his songs and does most of his own production work. With support from YouTube celebrity Tanner Fox, Matthew has created a loyal fan base which continues to expand daily through his incredibly strong Spotify (insert link) which boosts impressive 350,000+ active monthly listeners. The song "Forever&Always" is a tear-jerker and its story makes you feel something special for Dylan Matthew, so how can you not love what he is doing, and what he is about as a person? Keep an eye out for him as 2018 evolves, we sure are.  
Calling all HuffPost superfans!
Sign up for membership to become a founding member and help shape HuffPost's next chapter
This post was published on the now-closed HuffPost Contributor platform. Contributors control their own work and posted freely to our site. If you need to flag this entry as abusive,
send us an email
.