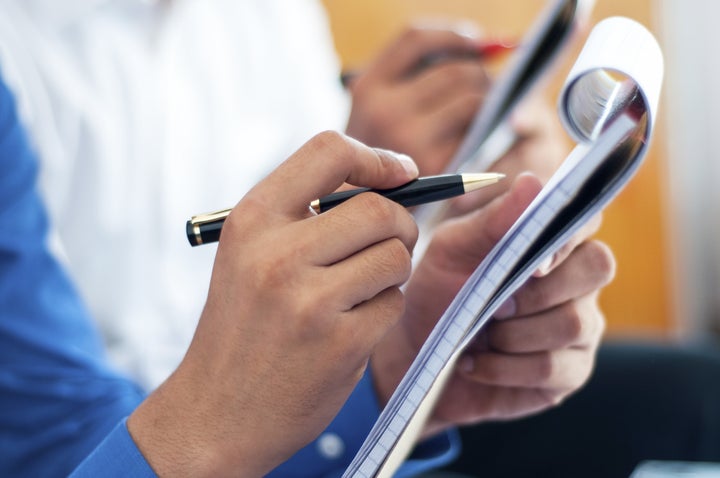 The Huffington Post is known for its sleep coverage. We launched a dedicated sleep section in 2007, and we continue to vigorously report on the benefits of sleep and how it affects every aspect of our lives, from our health and happiness to our relationships and careers.
Now, we're looking for a reporter to deepen this commitment and establish HuffPost as the pre-eminent voice on all things sleep. This reporter will have a firm grasp of all that's happening in the scientific field of sleep studies, a newsy eye for how sleep (and sleep-deprivation) influences major stories, and an appreciation of the way sleep unlocks new possibilities for us -- as individuals and as a society -- when we embrace it and give it the respect it deserves.
This beat sits at the intersection of two of HuffPost's biggest editorial priorities: becoming the biggest, best online hub for well-being content, and reimagining journalism as part of our What's Working editorial initiative.
What's Working is all about solutions, which will be central to the sleep beat. We'll be looking at all the problems related to sleep-deprivation and burnout -- from sleep's role in transportation industry disasters (Metro North derailment, Tracy Morgan's accident) to workplace cultures that treat sleep-deprivation as a badge of honor -- but always with an eye toward what's being done to solve them.
-Sourcing and writing daily news aggregation that sets us apart from other outlets and moves the story forward
-Pitching and writing enterprise reporter pieces that start conversations
-Working with other editors and reporters to help shape our site-wide editorial approach to sleep
-Pitching and writing intelligent opinion pieces
-Packaging stories with catchy multimedia and clever sharable headlines
-Pitching and helping produce shareable content for a social media audience
-Monitoring breaking news and identifying viral stories
Interested? Email a resume and cover letter to sleepreporterjob@huffingtonpost.com with "Sleep Reporter" in the subject line.
Huffington Post Media Group is an AOL company. AOL is an equal opportunity employer and does not discriminate on the basis of age, color, disability, marital status, national origin, race, religion, sex, sexual orientation, veteran status or any other classification prescribed by applicable law.
About The Huffington Post:
The Huffington Post is a Pulitzer Prize-winning source of breaking news, features, and entertainment, as well as a highly engaged community for opinion and conversation. The site has 100,000 bloggers -- from politicians, students and celebrities to academics, parents and policy experts -- who contribute in real-time on the subjects about which they are most passionate. The Huffington Post has editions in the UK, Canada, France, Spain, Italy, Japan, Maghreb, Germany, Brazil, South Korea, Greece, India, Australia and the Arab world. The Huffington Post is part of AOL Inc.
Related
Popular in the Community