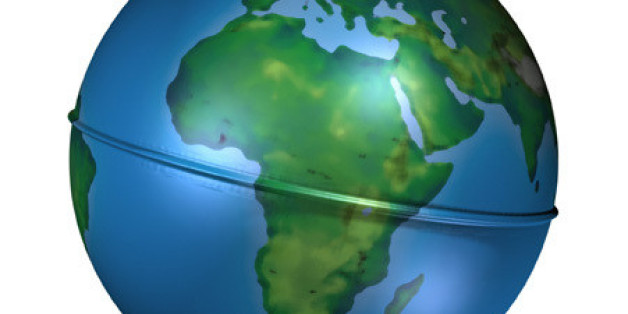 Location: Europe
Position Type: Full Time
About the Role:
The Huffington Post is looking for an editor based in Europe to help spearhead our international news coverage. This position works alongside our Senior World Editor based in San Francisco.
Responsibilities:
* Closely monitor major developments around the world and have a deep understanding of international affairs.
* Be as passionate about major developments in Ukraine as you are about quick hits on Kim Jong Un's latest antics.
* Have rock-solid news judgement.
* Have experience coordinating resources within a fast-moving environment. Remain level-headed during high-pressure news events.
* Trust your steadfast gut instincts. Know how to spot an impostor, a hoax or spin from a mile away.
* Start coverage for the day - know when a story matters and when it doesn't -- and why.
* Assign, edit and write international news content that will include a mix of hard news, analysis, features, expert interviews, videos, photo essays, timelines, graphics and viral content.
* Always strive to move a story forward -- in your own work and while editing others.
* Honor the value of clarity, accuracy and speed.
* Know how to edit and write an engaging story that gets to the core of who, what, when and why it matters.
* Spot the details that make a story stand out.
* Use videos, images, graphics and interactives as imperative tools.
* Obsess over new storytelling techniques.
* Experiment and innovate.
* Craft shareable and clickable headlines.
* Develop creative strategies to promote content on established and emerging platforms.
* World news doesn't follow office hours - understand that flexibility is required.
* Be a team player and a joy to work with - teamwork is core to who we are at HuffPost.
* Foreign language skills are a plus.
You will be highly energetic, you will live, love and breathe social media. You'll understand, and be able to articulate, how the social web is redefining news in a digital age. You'll be able to demonstrate how you are on the cutting edge of social media.

You'll believe in a new way of doing journalism which is solution focused and embraces HuffPost's 'What's Working' approach to media in a modern, socially driven market.
Interested? Email a resume and cover letter to careers+worlded@huffingtonpost.com with "World Editor" in the subject line.
Huffington Post Media Group is an AOL company. AOL is an equal opportunity employer and does not discriminate on the basis of age, color, disability, marital status, national origin, race, religion, sex, sexual orientation, veteran status or any other classification prescribed by applicable law.
About HuffPost:
The Huffington Post is a Pulitzer Prize-winning source of breaking news, commentary, entertainment, features and lifestyle content, as well as a platform for a highly engaged community of opinion and conversation. With nearly 130 million unique visitors each month (comScore), it is the largest news site in the US. The site has more than 85,000 bloggers -- from politicians, students and celebrities to academics, parents and policy experts -- who contribute in real time on the subjects about which they are most passionate. HuffPost is a global publication, with editions in the UK, Canada, France, Spain, Italy, Japan, Maghreb, Germany, Brazil, South Korea, Greece and India and more on the way, including Australia.
Calling all HuffPost superfans!
Sign up for membership to become a founding member and help shape HuffPost's next chapter