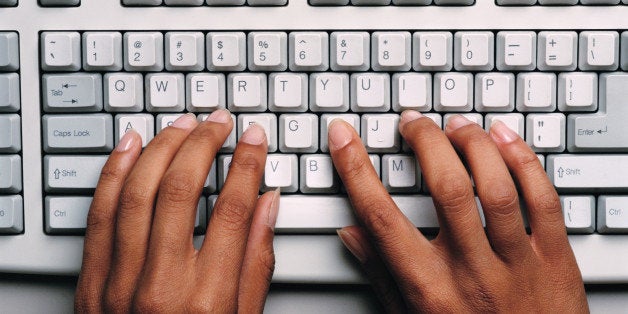 About the Role: Associate Editor, International
The Huffington Post is seeking an associate editor to bring the most compelling stories from across The Huffington Post's international network to an even wider readership.
The Huffington Post has dramatically grown its international presence in recent years, and currently has 12 editions outside the U.S. -- with more to launch this year -- and is now publishing in nine languages. Every day HuffPost's global editions are publishing a wide range of original stories and blogs.
This position will work with the New York-based international team to identify the most relevant stories produced by these international HuffPost editors and bloggers and then distribute them across the network -- to take local stories and make them part of the global conversation. This will entail leveraging translation resources to bring content into English or other languages, planning coverage of major news events, and developing key editorial themes across the newsrooms.
Applicants should be self-starters, eager to learn and contribute in a fast-paced, fun environment. We are looking for someone with a keen eye for a great story that will resonate with a broad audience and top-notch editing skills. Strong preference will be given to applicants who have advanced knowledge of a second language or have previously worked on producing content in multiple languages.
This is a great opportunity to join a fast-growing team and help build a global media operation for the digital age.
Identifying stories and blogs from across HuffPost's editions to distribute globally
Collaborating with international editorial teams to adapt stories for a global audience
Guiding the promotion of these stories across platforms
Managing translation of content from foreign languages
Editing, fact-checking and localizing articles
Brainstorming ideas and stories for global collaboration
Excellent copy-editing skills and meticulous attention to detail
A voracious media diet that spans everything from world news to lifestyle to global culture
Can effortlessly handle multiple projects simultaneously
Advanced knowledge of foreign languages a plus
Fully embrace experimentation
Strong communication skills and ability to work across cultures
Be a team player and a joy to work with
Minimum 1-year experience in online journalism
Interested? Email a resume and cover letter to careers-international@huffingtonpost.com with "International Editor" in the subject line.
Huffington Post Media Group is an AOL company. AOL is an equal opportunity employer and does not discriminate on the basis of age, color, disability, marital status, national origin, race, religion, sex, sexual orientation, veteran status or any other classification prescribed by applicable law.
The Huffington Post is a Pulitzer Prize-winning source of breaking news, commentary, entertainment, features and lifestyle content, as well as a platform for a highly engaged community of opinion and conversation. With nearly 130 million unique visitors each month (comScore), it is the largest news site in the U.S. The site has more than 85,000 bloggers -- including politicians, students and celebrities, academics, parents and policy experts -- who contribute in real time on the subjects about which they are most passionate. HuffPost is a global publication, with editions in the U.K., Canada, France, Spain, Italy, Japan, Maghreb, Germany, Brazil, South Korea, Greece and India, with more on the way, including Australia.
Related
Popular in the Community