Last Friday night HuffPost and GQ got together to provide some social lubrication outside the Austin convention center for all the bloggers, journalists, activists and politicians at Netroots Nation. The tequila flowed and so did the barbeque... and a vicious cycle ensued... tequila overload was curbed with barbeque consumption and barbeque overload felt a lot better with more tequila.
See below for photos from the night when much of Washington DC moved to Texas. The crowd begins to gather.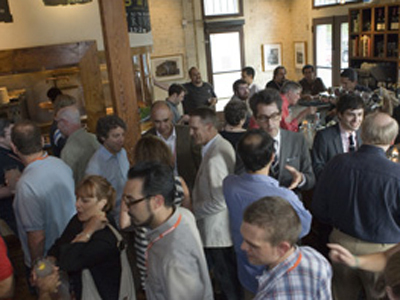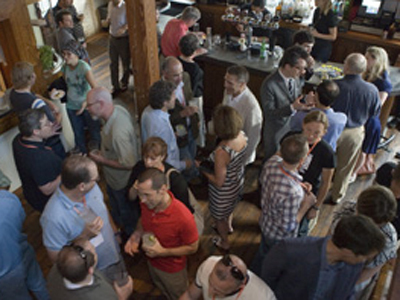 HuffPost Senior News Editor, Katharine Zaleski, tries to convince the clipboard tyrants that she IS on the list.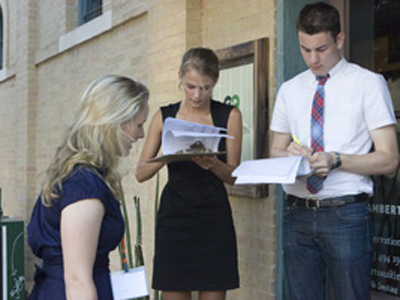 David Guggenheim, Pam Spaulding, Michelangelo Signorile.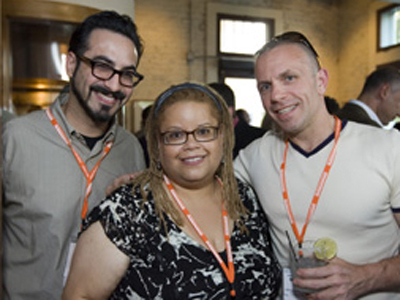 HuffPost National Editor and Political Reporter Sam Stein mistake the photographer for a bartender.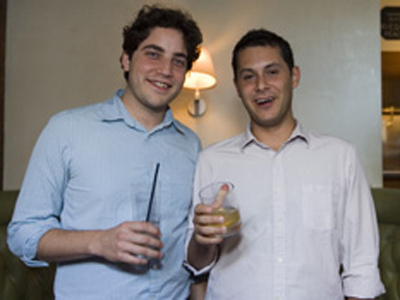 Media Matters's Eric Boehlert and Duncan Black aka Atrios cool off outside.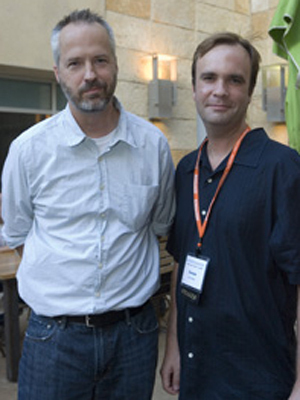 HuffPost Political Reporter Jason Linkins gives GQ Political Reporter Lisa DePaulo a squeeze.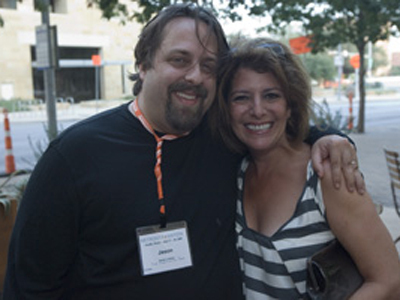 GQ Deputy Editor Michael Hainey with Media Editor Andy Comer.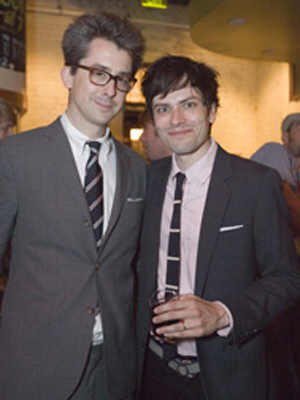 Former CBS Producer Mary Mapes and husband Mark Wrolstad.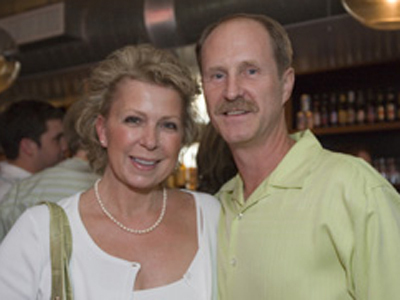 ABC's Mathew Dowd on the right.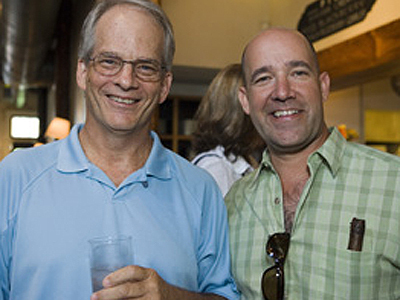 HuffPost Editor Roy Sekoff, BlogPAC President Matt Stoller, The New Yorker's Rick Hertzberg, GQ Deputy Editor Michael Hainey.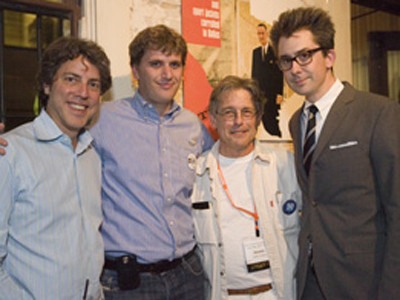 VoteVets.org Founder Jon Soltz and friend.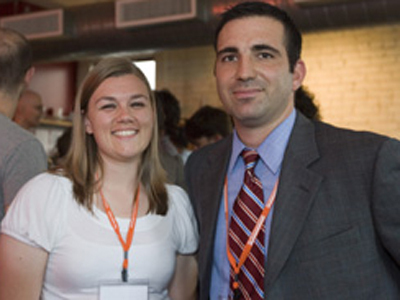 GQ's Corey Wilson, Beth Andrews, and Dan Scheffey with HuffPost's Communications Chief Mario Ruiz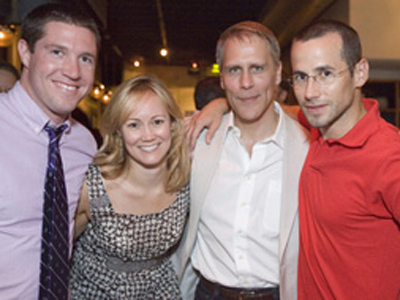 An unidentified "cowboy," Jeanne Shaheen for Senate Communications Director Jonathan Schleifer, and Molly Shaheen.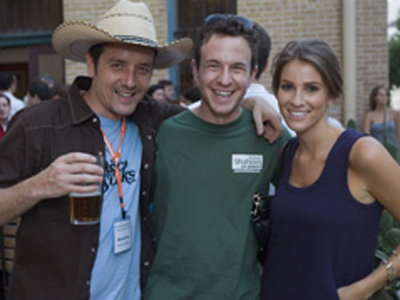 Samantha Power poses with HuffPost Political Reporter Sam Stein.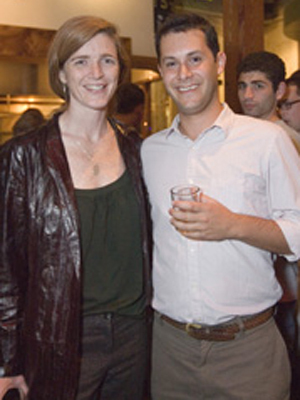 The Nation's Ari Melber and The New Yorker's Rick Hertzberg.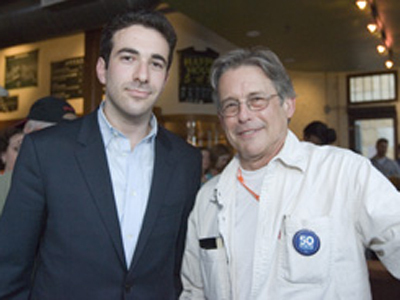 236's Lee Camp, HuffPost contributor Katie Halper, former HuffPost Community Manager Wendy Cohen, And HuffPost Editor Roy Sekoff.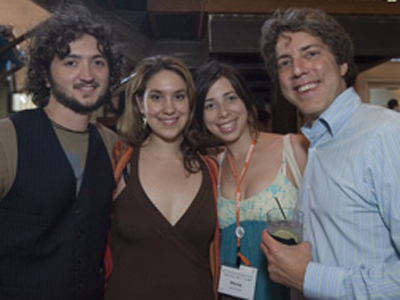 The New Yorker's Rick Hertzberg and The Washington Independent's Allison Silver, and friend.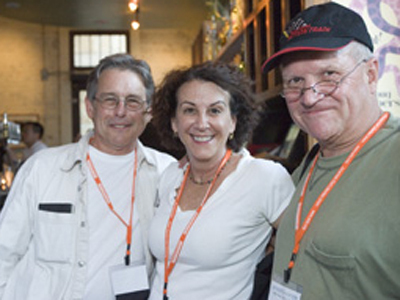 Samantha Power and former Howard Dean Campaign Internet Director Zephyr Teachout.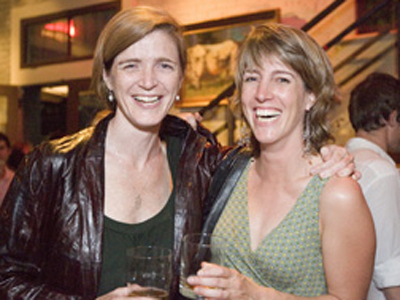 More Food.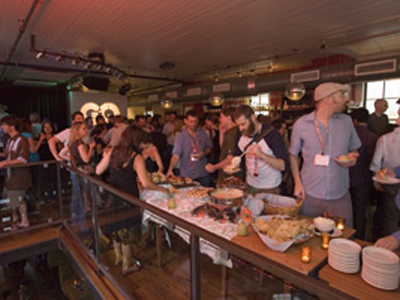 More Booze.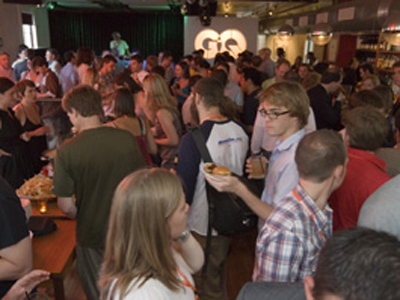 Popular in the Community