Les Ballets Trockadero de Monte Carlo is a dance troupe of all male ballerinas (aka mallerinas) who poke fun at the stuffy traditions of ballet and add a touch of drag to the mix. The Dying Swan gets replaced by the funky chicken and movements of grace and poise are aped by muscled men. Yet their undeniable skills make the satirical romp a piece of avant-garde art, giving new life to what is often thought of as a prissy art form for impossibly thin women. We asked Trocks dancer Robert Carter a few questions about femininity, the history of ballet and what it's like to be a gentleman wearing a tutu.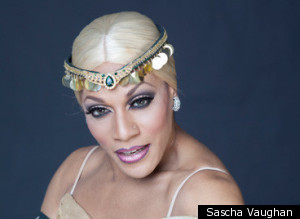 Robert Carter in his ballet finery
HuffPost Arts: What inspired you to join the Trocks?

Robert Carter: When I attended my first performance of Les Ballets Trockadero, I saw that there was a group of guys that did what I wanted to do, which was dance en pointe. I knew that one day I wanted to join them. I received a great deal of support, which was uncommon for most boys, and which was a great advantage for me when I did join.
HuffPost Arts: One of the Trock's greatest feats is exposing humorous displays of femininity in ballet, which really stand out when its being performed by men. Are you trying to exaggerate these movements or accurately relay them?
Robert Carter: A little of both depending on the context. Certain roles or pieces require a little more exaggeration or sometimes understatement to convey a message to the audience.
HuffPost Arts: What do you think is so funny about a man in a tutu?
Robert Carter: The musculature of a man in any item of clothing normally worn by women is funny. Especially with what's expected and accepted in mainstream society. For the visual [aspect], makeup and costumes contribute a great deal but it's those things in combination with the movement that create the whole picture. It's like words being put together to create a complete sentence.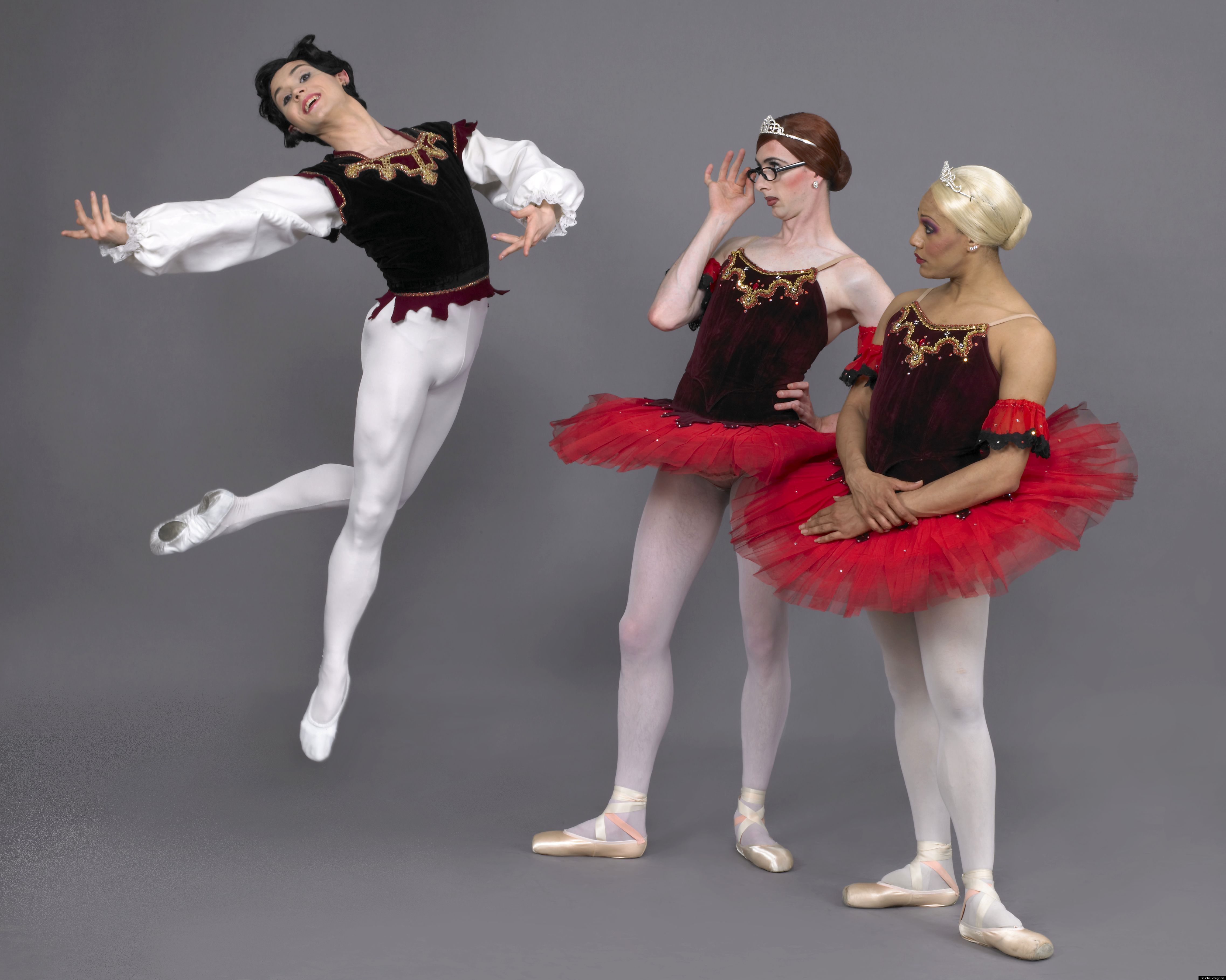 HuffPost Arts: After dancing both 'as man' and 'as woman', do you feel as if you are mentally in a different place for each or are they both just a matter of choreography?
Robert Carter: Even if there isn't a story line there's always a sense for me of being in "another place mentally." I'm the vehicle through which my male and female characters communicate. I've have created personas which are individual and unique to both. My aim is to display physically what I think characteristically each would do when executing choreographies. This, I think, enriches the ballet, whether storied or not.
Watch the man to Trock transformation!
HuffPost Arts: Has dancing as a ballerina given you any insight into femininity?
Robert Carter: I would say that it has confirmed or bolstered my opinions about the complexities and strengths of women and men as well. The dualities of these components can bring about an unconventional perspective which I think can reshape the ideals of many.
HuffPost Arts: When you think of the purpose of your art, is it more to entertain and make people laugh or is there a message you're trying to communicate?
Robert Carter: My constant effort is to simply share the art that is a passion for me. Sometimes the bend is in a humorous way and sometimes not. To me it's all beautiful. The many who have seen and continue to see my dancing all come away with a different view. Fortunately, Ive been endowed with a gift and with it, the ability share a part of my soul.
Check out some pictures of the Trocks performances below, and let us know what you think in the comments section.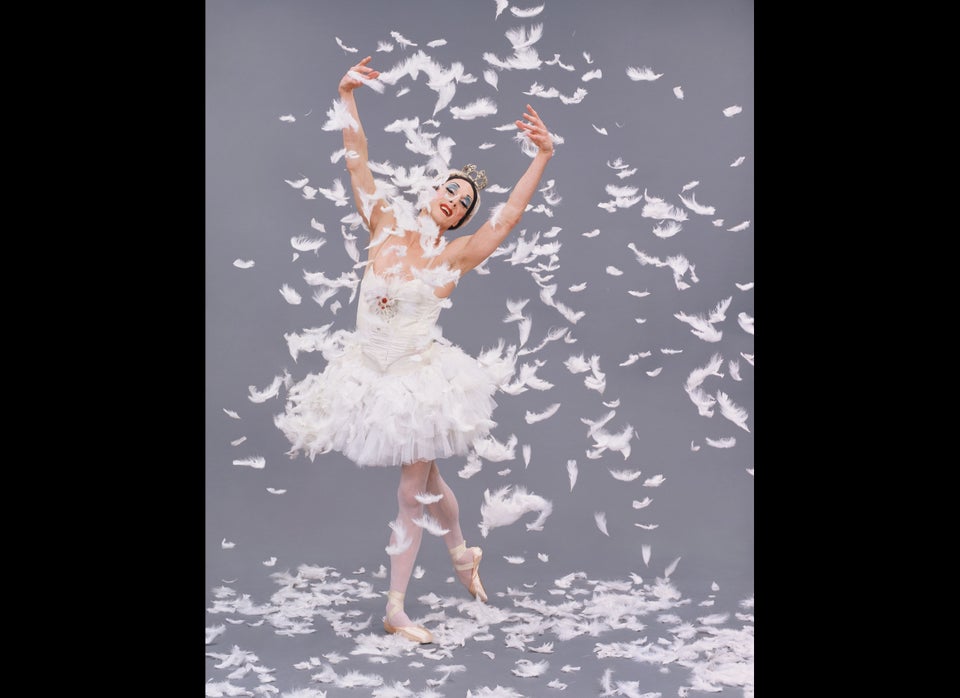 Trocks
Popular in the Community