I ask you, is it not refreshing to go to the Huffington Post, skip along the tabs and and go from seeing celebrities, politicians, oil spills, stock photography, the Kardashians and Sarah Palin to Art? As if all this time we were walking down the road with a hand covering one eye -- now we have a place to really understand what's going on the world.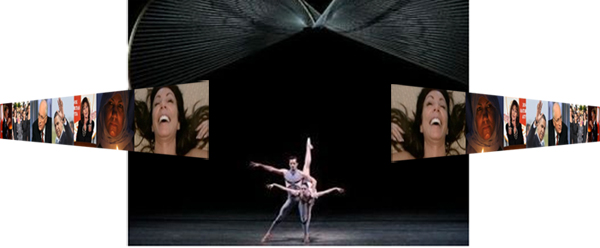 In just over a week, we have covered so much ground. Patricia Zohn wrote about the artist Lisa Yuskavage, who has a way of handling light that makes her a painter's painter. John Baldessari launched the first iPad app by a major artist. We've had art reviews by Peter Clothier, John Seed, Peter Frank, an exclusive interview with the anonymous Twitter sensation @MuseumNerd by Allison Gibson. Michael Brennan, who normally writes about politics, discusses his discovery of Japanese scroll paintings, and painter Joshua Elias seeing Neo Rauch in Munich. I remain riveted by Bravo's Work of Art, The Next Great Artist (WANGA). For those also following the saga, check out KCRW's recent radio interview hosted by Sarah Spitz featuring Ross Bleckner, WANGA Judge Jerry Saltz, Joe Adalian (NYMag's Vulture Blog) and collector Dean Valentine.
If you notice a bias towards the visual arts, it is simply because as a painter this is my universe but give me time. As our community grows organically, the spectrum will be more balanced, both geographically and across disciplines. Whatever shape it takes I know this for certain--I want the readers to come here and have an instant sensual experience. I want you to see visual art, hear music, watch film and dance, and so forth. Nicole Campoy-Leffler, our associate arts editor, and I want the Arts page to be your favorite place and your home page. Is that too much to ask?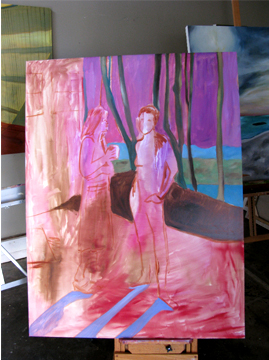 (Unfinished Painting), Oil on Linen, Kimberly Brooks
I approach the page as I would a painting. I want contrast visually and with regard to content, between abstract and figurative, photographic and handmade, humorous and serious, personal and existential. Sometimes when I paint I use poppy oil as a medium to extend the drying time so I can go in and mess with it longer. The Huffington Post Arts page is always wet and every day -- every hour -- is a chance to experiment anew.
Fantastic people-- artists, writers, musicians, bloggers, thinkers-- are coming onboard everyday. This is our gigantic canvas upon which to spill and splatter our ideas. We are seeking great contributors, cool blogs, and more. If you have a special event/performance/exhibition to share; if you wish to contribute as a blogger; if you have a story; or if you know of a great blog we should be reading, please go to this link and tell us about it.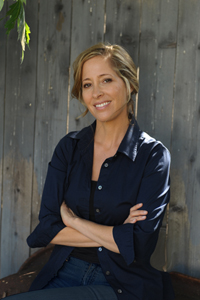 --Kimberly Brooks, Artist/Arts Editor
REAL LIFE. REAL NEWS. REAL VOICES.
Help us tell more of the stories that matter from voices that too often remain unheard.