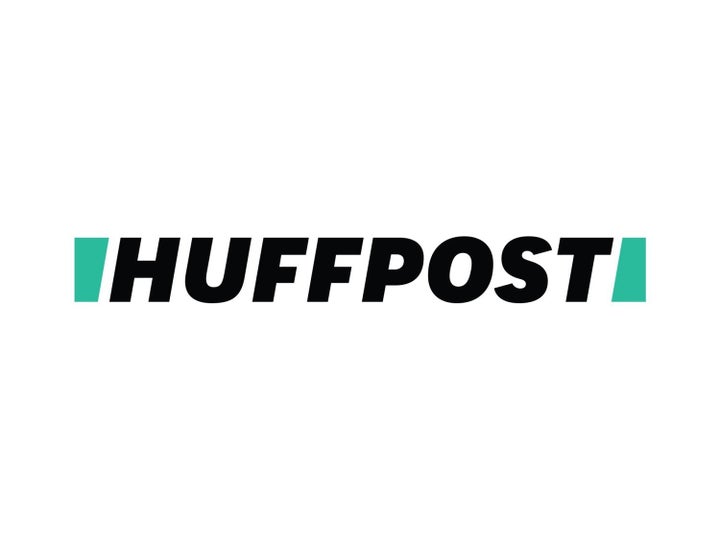 Two of HuffPost's international editions ― HuffPost Brasil and HuffPost India ― have been shuttered, the websites announced Tuesday.
The closures came days after BuzzFeed said it was acquiring HuffPost from Verizon Media. HuffPost Brasil and HuffPost India are not part of the deal.
"We confirm that HuffPost has closed its editions in India and Brazil with immediate effect," a Verizon Media spokesperson said in a statement. "We would like to thank the HuffPost India and HuffPost Brazil teams for their hard work and contribution to the organization."
HuffPost India Editor-in-Chief Aman Sethi announced the news about the India edition on Twitter earlier on Tuesday.
"Pound for pound, story for story, reporter for reporter, this is the greatest newsroom I have worked for," Sethi wrote.
HuffPost Brasil Editor-in-Chief Diego Iraheta thanked the site's readership and praised its staff in an article announcing the site's closure Tuesday.
"Our team has been completely dedicated to serving what matters to you," Iraheta wrote. "Here, people always came first!"
The two sites have a combined staff of about 20 people.
BuzzFeed CEO Jonah Peretti addressed the news in a company-wide Slack channel on Tuesday, stating foreign regulations barred the company from acquiring HuffPost Brasil and HuffPost India.
"It is sad," Peretti wrote. "We weren't legally allowed to take on the Brazil and India editions."
In India, foreign companies "aren't allowed to control news organizations," Peretti continued, adding that BuzzFeed's India edition can only operate because it is a "culture and entertainment property."
Peretti said BuzzFeed couldn't take on HuffPost Brasil because it recently sold its own Brazil edition. Because of this sale, BuzzFeed would not be able to immediately buy and operate another media company in the same market, he said.
Peretti's comments were in response to a question posed by a BuzzFeed staffer who asked whether BuzzFeed would hire the reporters who worked for HuffPost Brasil and HuffPost India.
"HuffPost India was one of the few remaining places in this country that consistently did great reporting, got scoops that mainstream media couldn't / wouldn't touch and consistently challenged the establishment at a time when most publications in India have slowly turned pro government over the last few years," the BuzzFeed staffer wrote. "It was one of the last few voices that hadn't yet been strangled by India's increasingly authoritarian government."
HuffPost Brasil and HuffPost India launched within months of each other in 2014 as part of HuffPost's massive global expansion.
HuffPost Brasil focused especially on stories related to gender and inequality. Its reporting won several journalism prizes over the years.
HuffPost India, meanwhile, invested in on-the-ground reporting, producing scoops that included a detailed investigation into a fake news operation run by groups seemingly connected to India's ruling party. The report prompted questions in Parliament on the need for electoral reforms.
The site also aggressively covered issues related to tech and privacy, and published several Me Too scoops involving major Bollywood figures. The team won some of the most prestigious journalism awards in India.
Of the dozen or so international editions established since 2011, just four continue to be owned and operated by HuffPost: HuffPost UK, HuffPost Canada, HuffPost Quebec and HuffPost Australia.
HuffPost partners with local media companies in France, Italy, Spain, Greece, Japan and South Korea to operate international editions in those countries. Though HuffPost shares ownership of these sites, the staff members are not employed by HuffPost or Verizon Media. Those editions continued operating as of Tuesday.
As part of the acquisition deal, HuffPost will continue to operate its own website. BuzzFeed said it is searching for a new HuffPost editor-in-chief ― a position that has remained vacant since Lydia Polgreen left the company in March. The new hire will report to BuzzFeed Editor-in-Chief Mark Schoofs.
Related
Popular in the Community