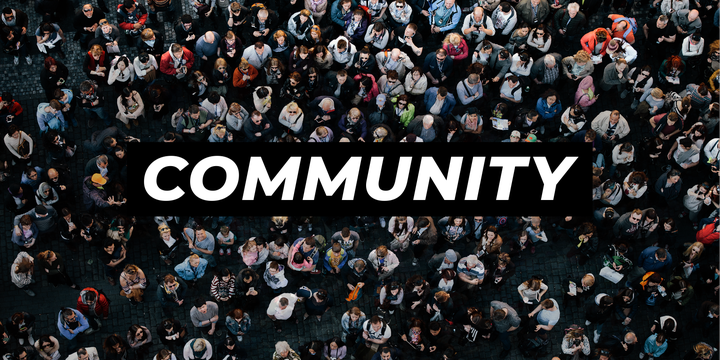 A lot of what you read in the news is about powerful, rich and famous people: the White House, Wall Street and Hollywood. These stories often put you on the outside looking in, passive consumers of the day-to-day drip of history.
We want to do something different. We want to expand the definition of news.
Simply put, news is what matters to you. So, although HuffPost is always going to bring you the stories from around the world that you need to know, we also want to do something more.
News should also be for and about you, whoever you are: Liberal or conservative, rich or poor, whether you live in cities, suburbs or rural areas, your real life is news. HuffPost believes in people before power. And we want to make more conversation possible.
To accomplish this, HuffPost has reoriented our entire strategy around listening to you.
This began with our Listen to America bus tour last year, when our editors and reporters spoke with people in 25 cities around the country about the issues most important to their lives, and we created an interactive audio archive of those conversations. HuffPost hit the road again this month for a second tour ahead of the midterm elections.
Since their inception, our Voices channels have been a place for us to talk to you about important stories and to share news of the day. We'll still do that, but now we want to go further: We aim to create a two-way conversation that reflects your voice, not just ours.
We want to hear from you, as well as share and elevate your stories. Please participate in the conversation and contribute your stories and views. If there are stories we're missing, please let us know. We want to ensure we're focusing our journalism on what matters to you ― because that's what we're here to do. And we believe our stories are better, and more powerful, when we tell them together.
As part of our second Listen to America tour, we held community roundtables about immigration, health care, policing and more in six cities we didn't get to last year. And we're building upon a key area of interest that people in every city brought up during our first tour ― affordable housing ― by asking about the tradeoffs people are making as housing prices continue to rise. Contribute to this project, Betting the House, here.
We've launched a series called Searching for Normal to answer the questions people most frequently ask Google about what's "normal." We worked with Google data researchers to understand the internet's most pressing preoccupations as people go online for evidence that we are not alone in our desires, experiences or choices.
Please talk to us, contribute and help us better serve you. We promise to listen.