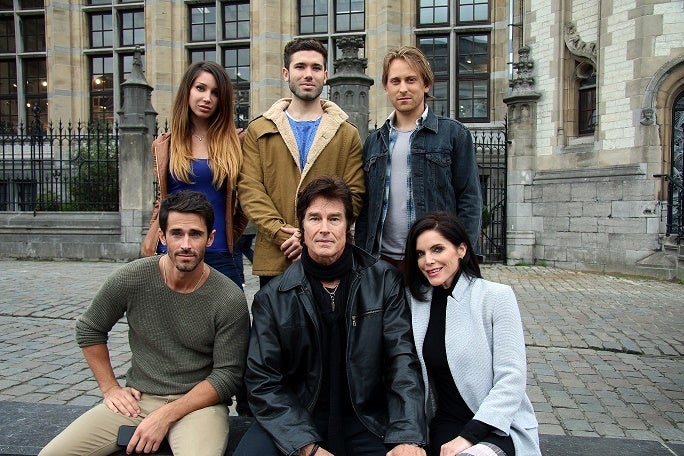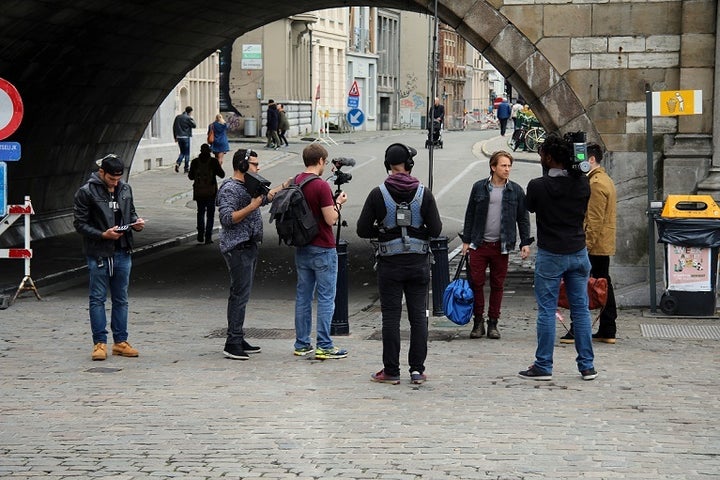 As fans eagerly await the highly anticipated release of season three (3) of the hit series "THE BAY, THE SERIES" later this month on Amazon, LANY Entertainment has announced that the series is currently shooting several episodes of season four (4) overseas in both Ghent, Belgium and London, England.
In conjunction with their new International Distribution deal with GRB Entertainment, "THE BAY, THE SERIES" will also be attending MIPCOM in Cannes, France.
GRB also distributes Tyler Perry's soapy drama "The Haves and Have Nots" along with many other US TV programs overseas. We can expect to see some of the producers and series regulars of The Bay walking the red carpet at MIPCOM between October 16th - 19th, 2017.
The overseas location shoot for season 4, co-written by Emmy® winning showrunner, Creator, Director Gregori J. Martin and Executive Producer Wendy Riche, known for her iconic Emmy® winning work on "General Hospital", will take Ronn Moss' character "John Blackwell" to Belgium to discover what's really behind the scandals going on in Bay City. He meets a mysterious reporter named Elena Devos (Guest star Emmy® winner Lesli Kay "As the World Turns" "The Bold & the Beautiful") in Ghent, who takes him on a sexy 007-like mission. Other Bay City residents Blackwell encounters on his way include Golden Boy Pete Garrett (lead actor and multiple Emmy® winner Kristos Andrews "Pop TV's This Just In") and Daniel Garrett (Eric Nelsen, "Showtime's The Affair") as well as recent series regular additions Tamara Garrett (Actress/Producer/Model Celeste Fianna) and his son Evan Blackwell (Brandon Beemer "Days of Our Lives" "The Bold & the Beautiful").
Belgium TV star Jelle De Beule "De Ideale Wereld" will make a guest appearance as a seedy Belgium tycoon, as well as additional Belgium TV stars. The episodes will be shot at the beautiful 1898 The Post Hotel in Ghent, Belgium. Ronn Moss and wife Devin Devasquez serve as Co-Executive Producers of the location shoot, in collaboration with a Belgium production company, helmed by De Beule. Upon wrapping the overseas shoot, season 4 will resume production in the US early 2018.
Season three (3) of "The Bay, The Series" will premiere Tuesday Oct 24th, 2017 on Amazon Prime and Amazon Video. Two new episodes per week will be released over 7 weeks.
Season four (4) will be released in the fall of 2018.
Popular in the Community