Resolutions are so often a bust. But this January 1, we set out to make lasting changes in our lives. We launched the HuffPost #30Up Happiness Challenge at the start of the year with one goal in mind: To become more joyful in 30 days.
And, as it turns out, it totally paid off.
Research suggests that happiness is a choice, but one we don't often make due to our brain's negativity bias. In other words, we're constantly reflecting on the worst possible outcome and view happiness as a concept that we need to capture. The truth is, we have the power to manifest it right here and now.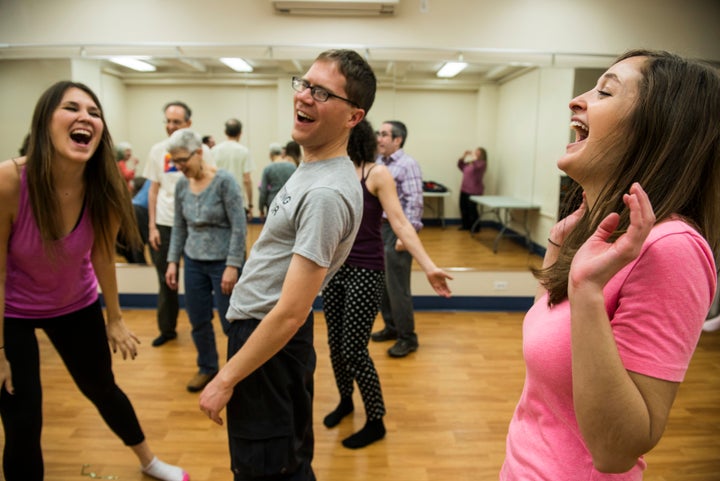 As we discovered, science is no joke. We felt lighter by the end of the month and are storming into February equipped with the right mindset to take on the rest of the year in a more joyful manner.
Did we mess up? Of course. Everyone has days where they're irritated and the last thing they want to do is practice positivity or have a dance party (both were real challenges, by the way). The key is powering through despite your bad mood, because there's joy on the other side.
If you enjoyed following our progress, we encourage you to sign up for next month's challenge. In our quest to become healthier people, in February we're launching the Look Good, Feel Good Challenge. Every day, HuffPost Lifestyle editors will send you fun and inspiring goals to help you look and feel your best.
Here's to becoming happier and better individuals -- not just for one month, but for life!

Also on HuffPost: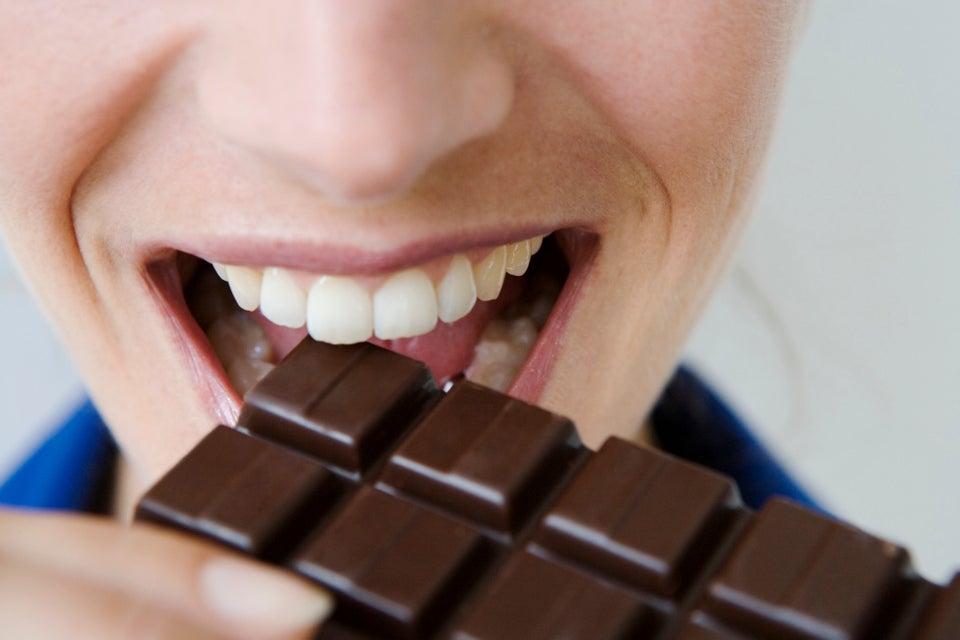 100 Ways To De-Stress