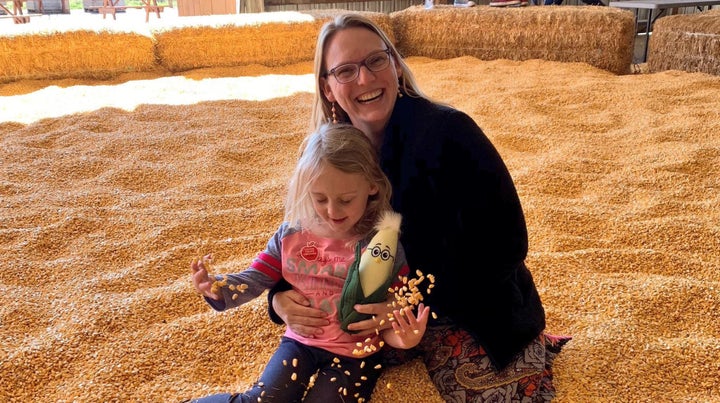 "HuffPost Her Stories" is a new series highlighting HuffPost's coverage of women's lives from across our 15 global editions. Sign up for the weekly newsletter here.
It focused on a report released Thursday, which found that 51 percent of Americans live in child care deserts, or areas with an insufficient supply of licensed child care. The lack of options, the report said, forces many parents (and mothers in particular) to sacrifice work to care for their children.
Jonathan Cohn, a senior national correspondent for HuffPost U.S., said he had a personal connection to the topic.
"I'm a working dad married to a working mom. We went through all of this when our children were little — figuring out how to adjust our respective careers, in order to be good parents, and how to make sure the kids were in a good environment when we weren't there," he said. "We were extraordinarily lucky, because we have lived in communities with plentiful supplies of high-quality child care — the kind you get overseas, in the countries that really emphasize it. But that's pretty rare here in the U.S., and it's driven me to write about why that is."
Through his years of reporting on both child care and health care, he said he has seen the ways in which the trend disproportionately affects women. "Here's what we know for sure: A big part of the wage gap is that women are more likely to drop out of the workforce, to take care of kids, than men," he explained. "Many of them return, but when they do, they have lost seniority or fallen behind peers — and never catch up. Obviously this is a choice some women are making, but it can also be a choice forced upon them, in one way or another."
One reason for this, he said, is that we still live in a society in which men aren't doing their share. "That seems to be more about culture than policy. But there are other factors pushing women out of the workforce, even when they'd rather stay in it, and one of those is the high cost — and generally low quality — of child care," he said. "Policy can definitely fix that. It's just a matter of commitment and resources."
His article describes the sort of policies that could fix the problem, but it paints a pretty bleak picture of the tough choices most American parents must make in the meantime.
For more about U.S. health care, social welfare and politics, follow HuffPost U.S. Senior National Correspondent @CitizenCohn. For more about child care, labor markets, and gender, follow economist @BetseyStevenson and the organizations @USAChildCare and @First_Focus.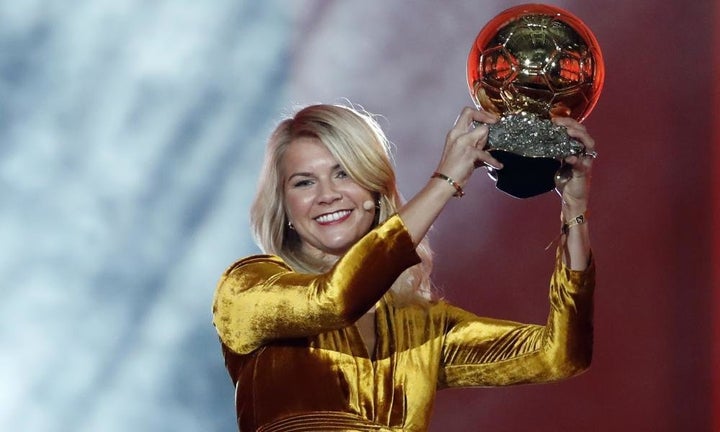 Ada Hegerberg, a 23-year-old soccer star from Norway, this week became the first woman to win the Ballon d'Or, a French award honoring the world's best soccer players. She delivered an empowering speech while accepting the award, encouraging more girls to play soccer. But the historic moment was nearly overshadowed by the ceremony's host, who asked her if she could twerk. Hegerberg simply told him "no," then walked off stage. But the social media backlash to his request was strong enough that the DJ was compelled to apologize. HuffPost U.K. called his comment just "the tip of the sexism iceberg" in soccer, but warned against letting one man overshadow Hegerberg's inspiring words and incredible achievement.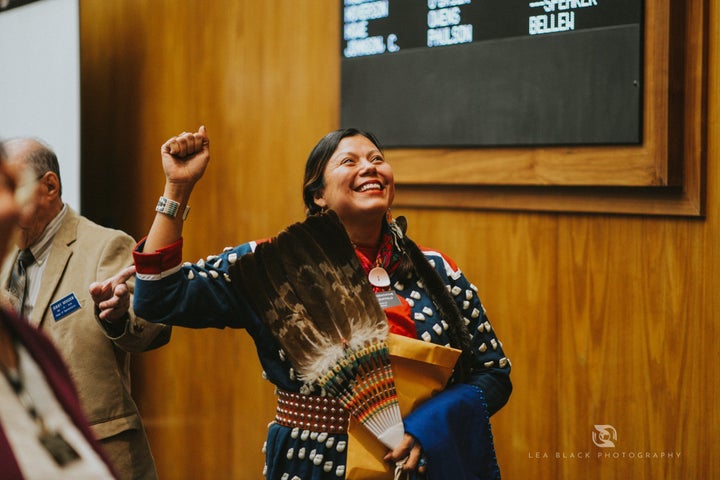 The first Native American woman elected to North Dakota's state Legislature made a proud entrance to her swearing-in ceremony on Monday. Ruth Buffalo, a public health professional with three master's degrees, wore a traditional Native American outfit to honor her ancestors and "the future generation," she told HuffPost U.S. Buffalo unseated a longtime state representative who backed a law that many feared would suppress the Native vote. Buffalo did not run a campaign based solely on her Native American identity, but focused on local issues, including access to health care and education. Still, the photo of her raising a fist in her traditional outfit at the state Capitol went viral, which she said indicated that people want"more representation that looks like them — that they can relate to."
In case you missed it…
Calling all HuffPost superfans!
Sign up for membership to become a founding member and help shape HuffPost's next chapter