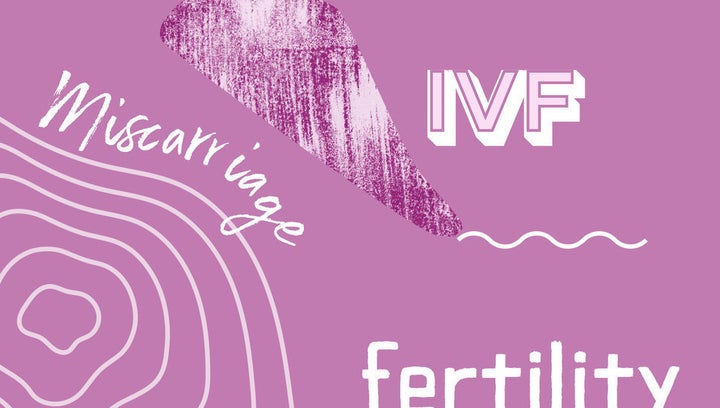 "HuffPost Her Stories" is a new series highlighting HuffPost's coverage of women's lives from across our 15 global editions. Sign up for the weekly newsletter here.
If you're looking for a thought-provoking weekend read, consider catching up on HuffPost U.K.'s deeply reported fertility series exploring some of the biggest issues women face when considering their futures — with or without children.
The site often covers fertility and the way women experience it "because that's a conversation we're having with our friends, partners, families all the time – and we know that's true for our readers too," said Vicky Frost, HuffPost U.K.'s executive editor for lifestyle.
The series continued with a deep dive into egg freezing, one of several increasingly common procedures that lets (some) women around the world get pregnant on their terms. The piece notes the practice's exorbitant cost and questions whether egg freezing is an empowering option or "an expensive luxury few of us can pay for or need."
The article asks if, given all the other options now available, we really need to put up with them.
As a whole, the series paints a striking picture of the unique burdens women bear from an early age and the ways we have attempted to assert control over our futures.
The series will end next weekend with a focus on the hushed topic of miscarriage, bringing deeply personal stories into the open. I look forward to reading it and hope you will, too.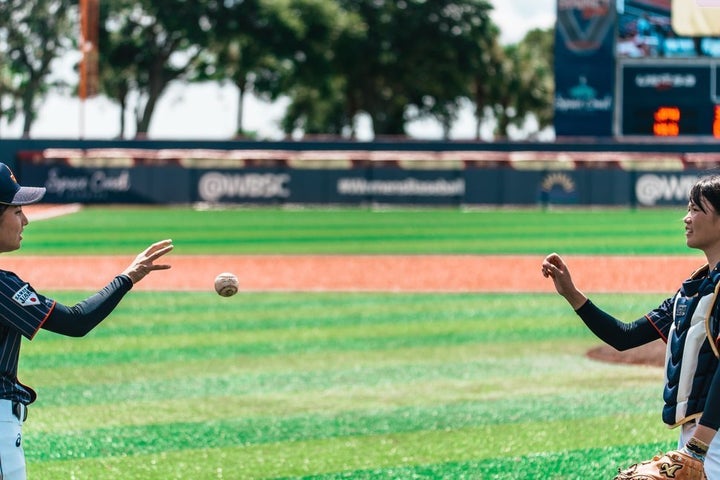 As thousands of baseball fans poured into the streets of Boston to celebrate the U.S. city's World Series win, HuffPost turned the spotlight on the "massively undercovered" Women's Baseball World Cup. An average of just 360 people showed up at each game to support the world's top female baseball players, and their premier event took place in the dead of summer in an off-the-beaten-path corner of Florida. Writer Jessica Luther tells the story of this year's competition, weaving in the fascinating history of how women were slowly squeezed out of a sport that wasn't always a "man's game." She also reports on signs of progress: U.S. efforts to invest in girls baseball are already producing more talented players that are elevating the level of competition. As Jessica notes, this expansion of women's baseball is not a revolution, but "an act of restoration."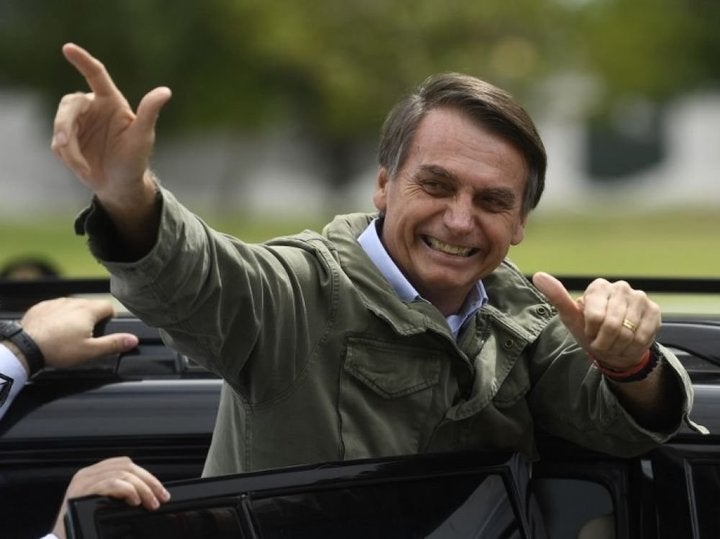 In case you missed it…
HuffPost's "Her Stories" newsletter brings you even more reporting from around the world on the important issues affecting women. Sign up for it here.
REAL LIFE. REAL NEWS. REAL VOICES.
Help us tell more of the stories that matter from voices that too often remain unheard.