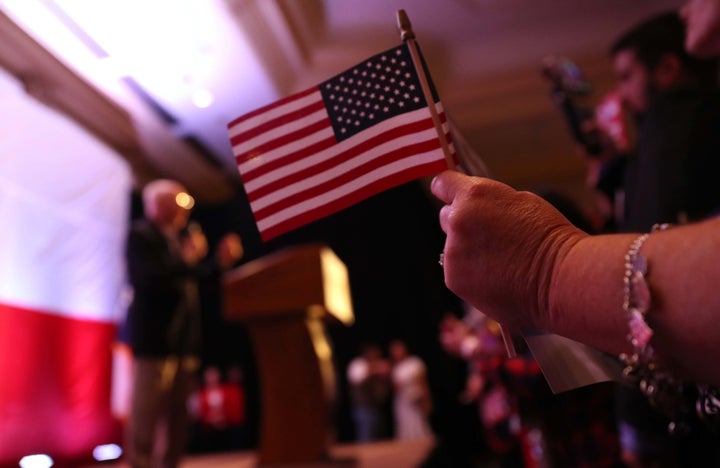 "HuffPost Her Stories" is a new series highlighting HuffPost's coverage of women's lives from across our 15 global editions. Sign up for the weekly newsletter here.
Last week, U.S. voters sent more than 100 women to Congress in a midterm election widely seen as a response to the presidency of Donald Trump. White women split their vote between candidates from Trump's Republican party and their Democratic challengers, according to exit poll data. But in three key races, white women went for Republican candidates, leading to calls on social media for white women to do better.

HuffPost's Emma Gray spoke about the role of white women in the election with Corinne McConnaughy, a political science professor whose work focuses on the roles gender and race play in American politics.
Emma found that while white women have long been some of the most ardent defenders of what she calls the "white patriarchy," as a whole they're actually an incredibly fractured group. "Corinne's research suggests that [it isn't] a meaningful social group at all," she explained. 
She also found that progressive white women who want to "call other white women in" should begin in the communities they have social ties to and focus their efforts on recruiting sympathetic, but not necessarily politically active, white men to their cause.

Emma's interview with McConnaugh is a fascinating read for anyone who has scratched their head over the support of white women for candidates like Donald Trump in the U.S. or Jair Bolsonaro in Brazil, despite both men's record of misogynist comments and support of policies that threaten rights and protections for women and minorities.

Until next time,

Emily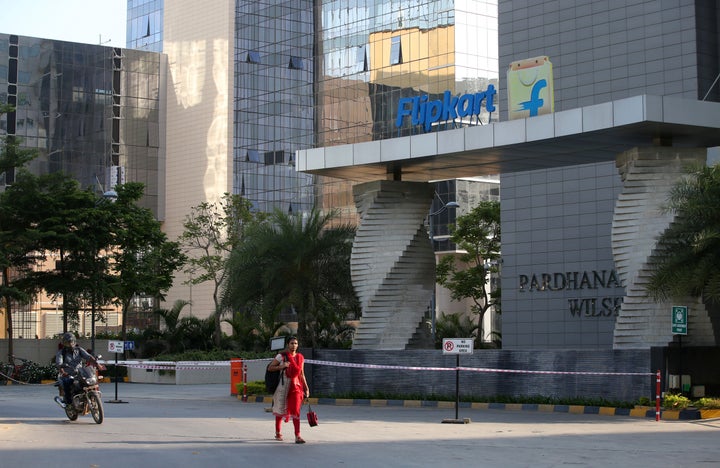 A tech executive's resignation this week following allegations of sexual misconduct marks a watershed moment for India's "Silicon Valley," reports HuffPost India this week. The fact that Binny Bansal, one of the founders and top executives of online retail giant Flipkart, faced an investigation  — that resulted in his resignation  — shows how much India's start-up culture is evolving, HuffPost India's Gopal Sathe writes. "While US companies like Uber have slowly started cleaning up their rampant sexism and bro culture, in India, founders remain largely impervious to oversight and whispers of wrong-doing are quickly silenced." But times are changing in India, which is in the midst of its own Me Too movement. Gopal writes that "it's about time." 
The fate of rape crisis centers in Canada's most populous province are hanging in the balance as politicians decide whether to honor a funding promise made by Ontario's previous government. The uncertainty comes at a difficult time for crisis centers, which have been inundated with calls since the Me Too movement took off last year. A story from HuffPost Canada this week shows just how desperately the funding is needed. At one center in Toronto, HuffPost Canada reported, clients must wait up to 18 months for in-person counseling. Morale — and expectations — at the center are low, especially since Ontario's government disbanded a nonpartisan advisory panel last month dedicated to ending violence against women. "I'm very much waiting for the day when we hear we're not getting any of the money, and it's going to be over," a counselor told HuffPost Canada. "It will be a sad day for all Ontarians."
In case you missed it…
HuffPost's "Her Stories" newsletter brings you even more reporting from around the world on the important issues affecting women. Sign up for it here. 
Calling all HuffPost superfans!
Sign up for membership to become a founding member and help shape HuffPost's next chapter