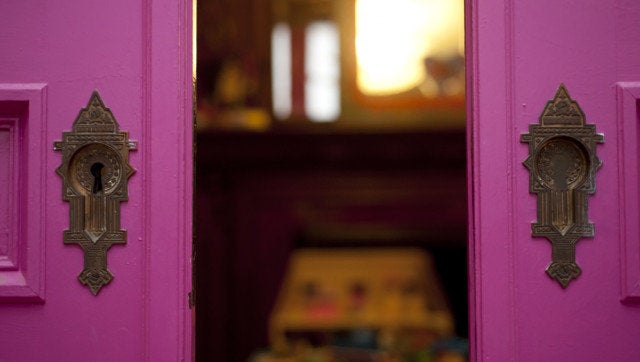 Up until now, there have been plenty of sources that tell you how you should live--usually illustrated with rare (read: expensive) mid-century "finds," difficult-to-execute DIYs and the sort of organizing tips that make us think we're beyond hope. It stresses us out just writing that sentence. We believe that our homes should never be a source of frustration, but rather a refuge from the myriad of challenges that life throws at us. While we can appreciate a gorgeous photo of an exotic interior, the reality is that...well, who can relate?

Really, when you think about it, your home is probably the most authentic representation of who you are, what you believe in and what you want to be. Think: the color of your walls (yes, even if left "apartment white"), the type of home you chose and your neighborhood. It's not just about trends. It's how you live.

This is the guiding principle of HuffPost Home. In fact, we're launching with a big initiative called "How America Lives." Unlike many other sites, which focus on just a few key cities (hello, Brooklyn, NYC, Portland and Los Angeles) and ignore large swaths of the country, we're going national, giving you a glimpse behind the doors of the houses down your block, around your state and across the country. From designers like Nate Berkus right down to your neighbor, expect first-person blogs, amazing photo essays, house tours and profiles that tell the story of life, as we know it! (And if you want to contribute, send us an email at HowAmericaLives@huffingtonpost.com.)

But that's the big picture. After all, what's life without a little style? We'll bring you inspiring decor, real-life DIY and gardening ideas, along with features on architecture, design, new products and real estate. For all you practical-minded readers out there, we've got you covered with cleaning and organizing tips, buying guides and household hints. Any crafters out there? Well, step right up: We have free printables, craft tutorials, Etsy tips and DIY party ideas that you'll be dying to add to your Pinterest boards. No matter what your interest, you'll have the tools to make your home happier. (Because it all starts at home, right?)

To get you started we each have shared a picture of the favorite spot in our own homes. (For the record, "we" is Shana Ecker, your trusty editor, and Brie Dyas, your trusty senior editor on HuffPost Home and the newly relaunched HuffPost Style.) And in true "How America Lives" fashion, these images say a lot about us--Brie lives in the suburbs (actually, by the beach), while Shana is a city girl through-and-through. Hope you enjoy.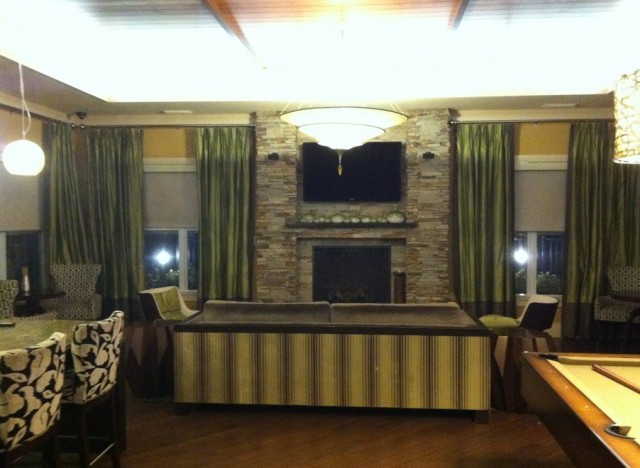 This is the clubhouse of Brie's building--and though it's not physically in her apartment, there's nothing better than sitting in front of the fireplace after a long day.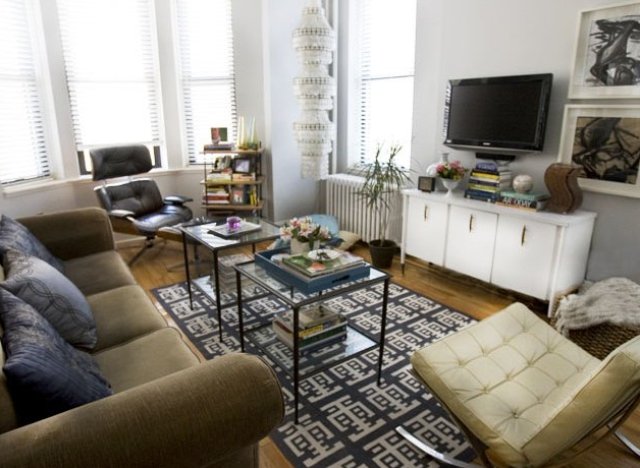 Here's Shana's living room, an eclectic mix of flea market finds, Craigslist scores and mementos from travels.
Related