In the latest version of our HuffPost Innovators Series, we've compiled some of the most interesting and promising startups from the HuffPost community.
These firms, all of which were submitted by HuffPost readers, are doing everything from a crowdsourced approach to corporate innovation -- which has attracted investment from Silicon Valley's elite -- to devising an eco-friendly solution to restaurant and food waste. One firm, which bills itself as an Expedia for personal appointments, just wants to make it easier to book a massage.
To submit an innovative entrepreneur, startup or established company, click "ADD A SLIDE" below and upload a short description and picture of the founder or business leader you'd like to nominate. (Note: Please skip the marketing jargon and keep your descriptions short.) If your story is compelling, a HuffPost staffer will contact you to learn more about your story.
Which company is the most innovative? Check out the latest edition of the HuffPost Innovators Series below: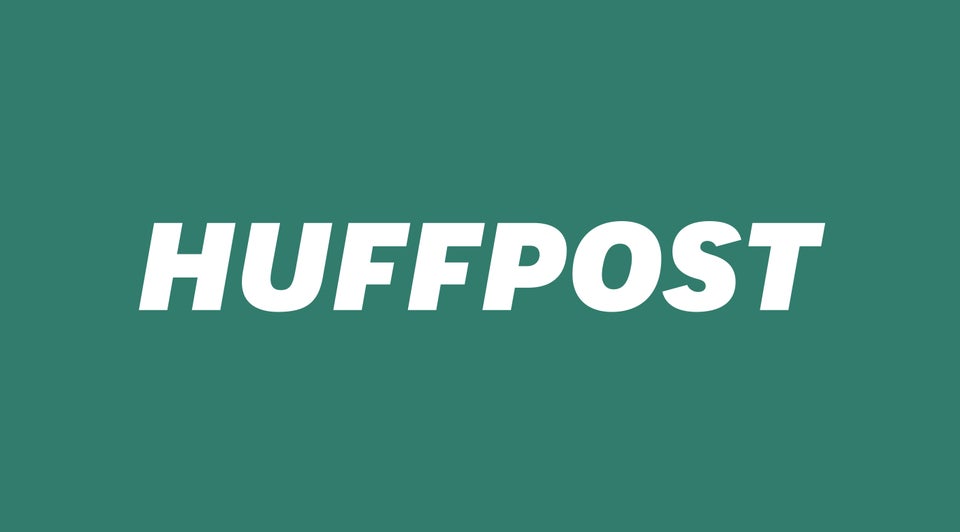 HuffPost Innoavtors Vol. 2
Related
Popular in the Community