In our latest edition of the HuffPost Innovators Series, we've highlighted a company that's bringing sustainability to the denim market, a startup that hopes to be the Expedia of ground transportation and one firm that has a particularly interesting take on the problem of globalization. Rural America Onshore Outsourcing hopes to convince the business world that workers from rural America can be as cost effective -- and high-performing -- as their counterparts overseas.
The firm works as a placement agency for IT, marketing and design workers, giving companies that offshore an "alternative in their own rural backyard," says CEO Christopher Hytry Derrington.
To submit an innovative entrepreneur, startup or established company, click "ADD A SLIDE" below and upload a short description and picture of the founder or business leader you'd like to nominate. (Note: Please skip the marketing jargon and keep your descriptions short.) If your story is compelling, a HuffPost staffer will contact you to learn more about your story.

Which company is most innovative? Check them out and vote below: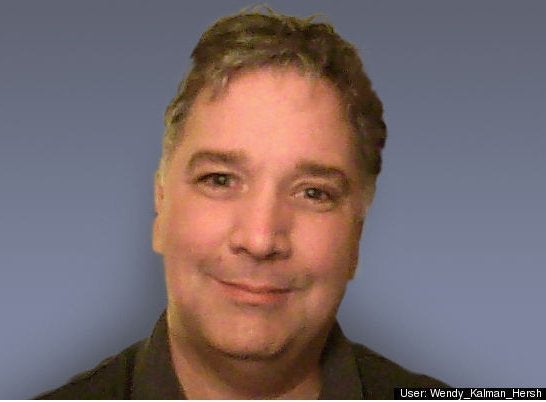 HuffPost Innovators
Popular in the Community