If the economic recovery is going to happen any time soon, these are the kind of companies that will be leading the way.
As the economy continues to struggle and the job crisis mounts, HuffPost Business set out to find the companies that are both changing the way we think of business and creating badly needed jobs. In the first edition of our HuffPost Innovator Series, we sifted through more than 200 submissions from HuffPost readers who nominated ground-breaking companies from around the country. Some of the most promising are doing more than just innovating with technology. One company is turning cell phones into a potentially revolutionary tool for the blind; another is re-imagining of the common electrical socket; and two start-ups brought powerful efficiency to the worlds of student lending and volunteering.
To submit an innovative entrepreneur, startup or established company, click "ADD A SLIDE" below and upload a short description and picture of the founder or business leader you'd like to nominate. (Note: Please skip the marketing jargon and keep your descriptions short.) If your story is compelling, a HuffPost staffer will contact you to learn more about your story.
Which company is the most innovative? Check out the HuffPost Innovators Series below: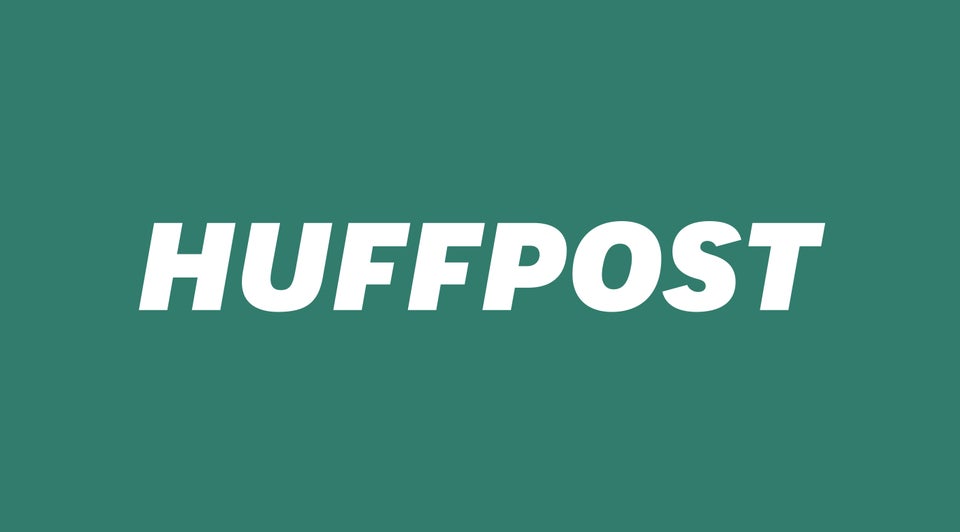 HuffPost Innoavtors
Related
Popular in the Community