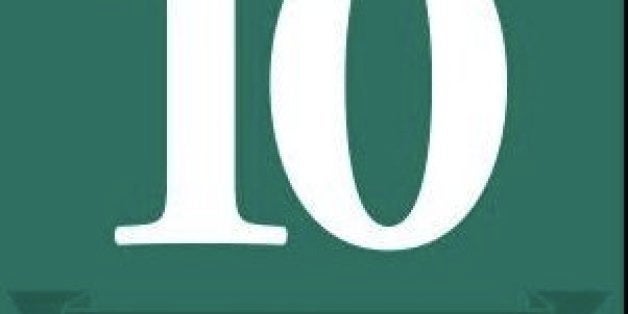 The Huffington Post has spent a decade growing, learning and redefining the media landscape. But on our 10th birthday, one founding principle that's remained is that through our coverage, we empower readers to get involved in the issues they read about on our site. And whenever we can, we aim to inspire our readers give back to their communities.
While it is, of course, our journalistic duty to cover news stories surrounding poverty statistics and failing schools, it is also our journalistic priority to show readers what they can do about it.
So we're celebrating our 10th birthday by raising awareness and money for some of the causes we believe will define the next decade. Read through our stories about homelessness, LGBT rights, climate change and more below and click over to Crowdrise to see what you can do to help.
These are just some of the causes that are near and dear to our ethos -- causes where we believe meaningful strides can be made in the coming decade, and organizations we believe are already making those strides today. Now we're empowering readers to act and take part. Join us by clicking on the widget below!
Supporting the causes that will shape the next decade
Calling all HuffPost superfans!
Sign up for membership to become a founding member and help shape HuffPost's next chapter