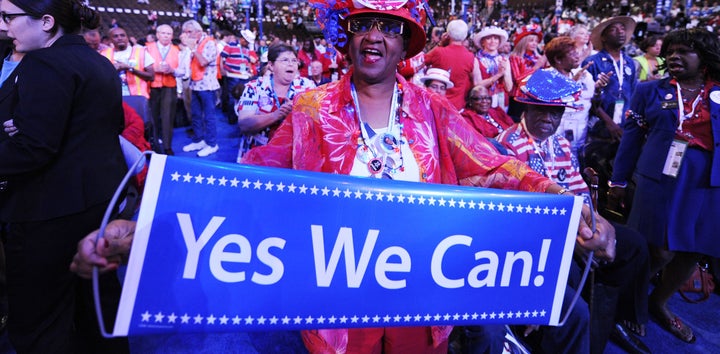 HuffPost Politics reporters Mariah Stewart, Julia Craven and Ryan Reilly were nominated for best Online Project: News by NABJ for their collaborative piece titled, "The Ferguson Protests Worked." The detailed article, which included original artwork made by the HuffPost multimedia team, discussed how Black Lives Matter protests ― that erupted in Ferguson, Missouri, against the tragic police killing of Michael Brown ― helped to lead the city to much-needed reform.
Lastly, Carolina Moreno's coverage of outstanding and influential Latinos in her project, "Latinos Break The Mold" was recognized by NAHJ as a finalist under the category "Latino Issues – Print/Digital Journalism." Moreno's multimedia piece, which included striking imagery assembled by HuffPost photographers Damon Dahlen and Christy Havranek, helped to shatter harmful stereotypes often painted of Latino men and women by celebrating the beautiful diversity among the Latino community.
The three nominations are recognized among a list featuring incredible work from outlets like The New York Times, CNN, BuzzFeed and more.
Awards will be announced at the NABJ Salute To Excellence Gala and the NAHJ Gala Reception, both of which will take place on Saturday, Aug. 6.
Congrats to all those nominated!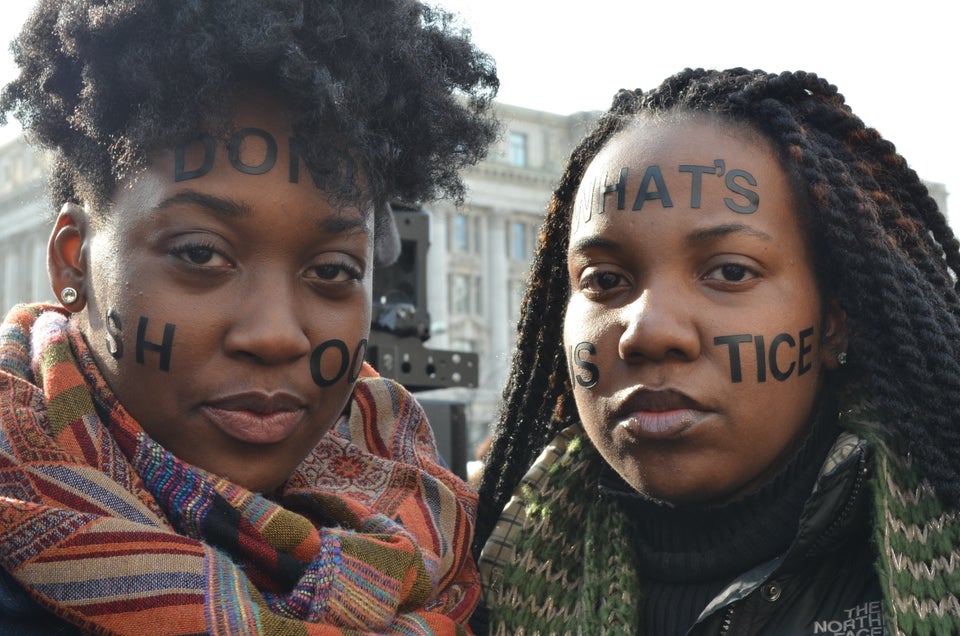 "Black Lives Matter" March
Popular in the Community