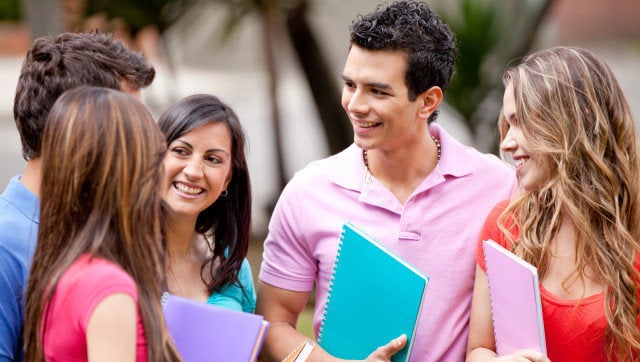 Want to take over our new streaming network HuffPost Live? Now's your chance.
Starting April 23, we'll be holding HuffPost Live College Week.
During this week-long event, we want you to voice your opinions while we discuss a host of issues that affect the lives of America's college students. Join us, and participate in real-time conversations on HuffPost Live about the topics you care most about.
That's all we'll say for now because if you're interested in participating, you should stop reading and make it happen!
Calling all college students: click here to record a video comment and let us know you want to join HuffPost Live on-air during College Week.