If you buy health insurance on your own ― through an exchange, a broker or directly from an insurer ― then you have until Dec. 15 in most states to pick your plan for next year.
That's less time than you had in previous years, when open enrollment lasted into January or beyond. And this year the choices are more complicated than usual, because of turmoil in the the Affordable Care Act's marketplaces.
The plan you got last year could cost more this year. But that plan or another one could also cost less ― and might even be free.
You might have to switch plans, because your current insurer is pulling out of the market. But the alternative could be a cheaper plan that actually covers more. Or you could be one of the unlucky ones with just one insurer to choose from and no way to avoid a huge rate hike.
It's all very confusing and shopping around is more important than ever this year, which is why we've put together these guides to help you through the process. Bookmark them and share them with family or friends who need more information about getting health coverage:
-Where to find help choosing a plan that's right for you
And if you want the basics all in one place, here's HuffPost's Jeffrey Young with some tips on how to shop for coverage this year in a special video.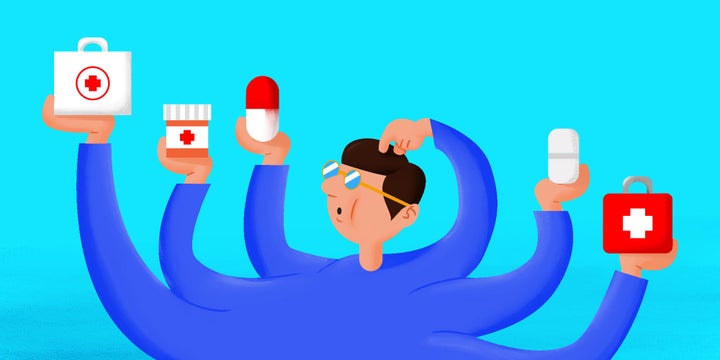 Popular in the Community