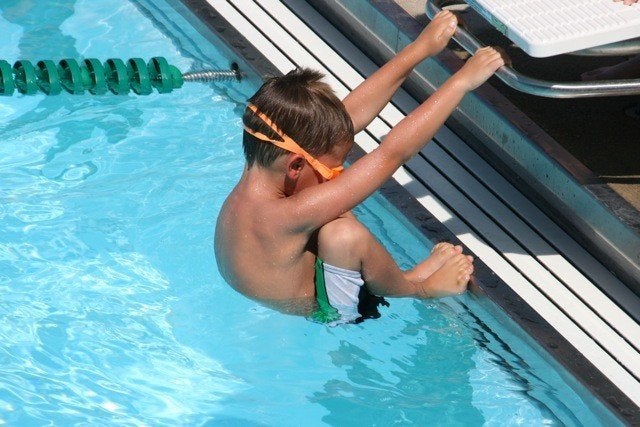 Olympians weren't always the big, strong, athletic machines that they are now. Abby Wambach wasn't born knowing how to score a goal. Even Michael Phelps probably wore a pair of floaties when he first got in the pool.
Which means the future superstars are in our midst. With the 2012 Summer Olympics about to officially kick off in London, we asked the HuffPost Parents community for photos of their little swimmers, runners, soccer players, high jumpers.... The adorable results are compiled in a slideshow below that we'll be adding to all throughout the games. Because everyone has to start somewhere.
Check out the cuteness below, then click "add a slide" to send us a picture of your contenders.