2020 was one hell of a year.
From the COVID-19 pandemic to the deaths of George Floyd and Breonna Taylor to one of the most unpredictable and emotional presidential races in history, the year brought pain, anxiety, tragedy, confusion and chaos.
But it also brought opportunities for reflection, change, growth, listening, learning, challenging the status quo, connecting with friends and families and complete strangers in new, deeper ways, and chances to reimagine our lives.
Through it all, HuffPost Personal shared incredible true stories written about and by real people, just as we've done since our inception in 2018. We believe that learning about someone else's life ― and the struggles, triumphs, tragedies and joys they've faced ― can help us to learn more about ourselves. We love that and hope you do, too.
Below are nine of our favorite HuffPost Personal stories from the past year.
Losing a child is an unspeakable tragedy under any circumstances. In this emotional essay, Alejandra Wilcox shares her heartbreaking story, which was compounded by occurring in the middle of a global pandemic.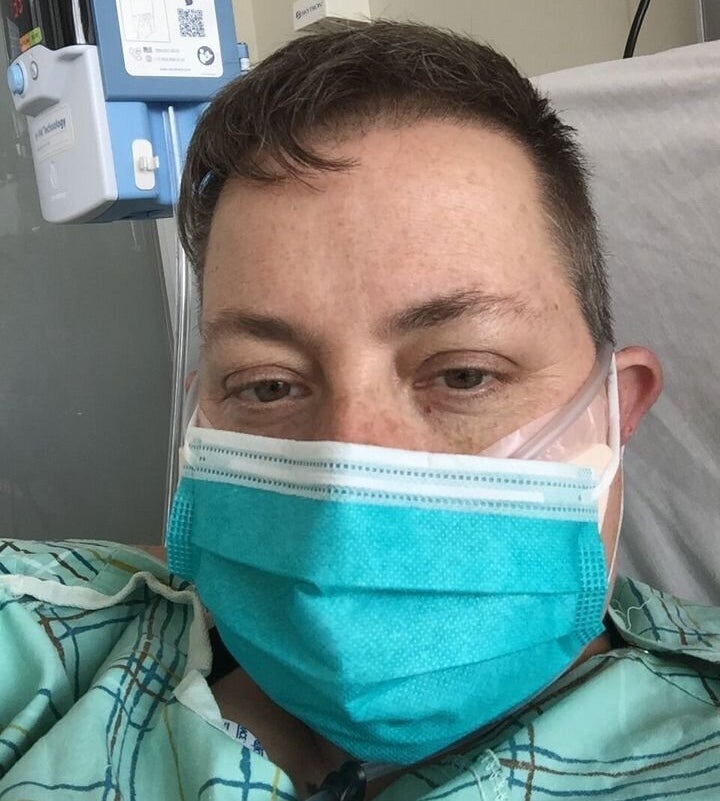 Kelli Dunham is one of thousands of people who found herself in the intensive care unit battling COVID-19 this year. In this emotional yet humorous piece, she reveals exactly what transpired during her weeklong stay, as well as how her friends and family helped get her through the ordeal.
Candace Howze began to re-examine her point of view about the steps that Black and white people need to take to eradicate racism, put an end to injustice and fight white supremacy after George Floyd and Breonna Taylor were killed. Her essay is a moment of self-reflection, a crucial history lesson and a call to action all rolled into one.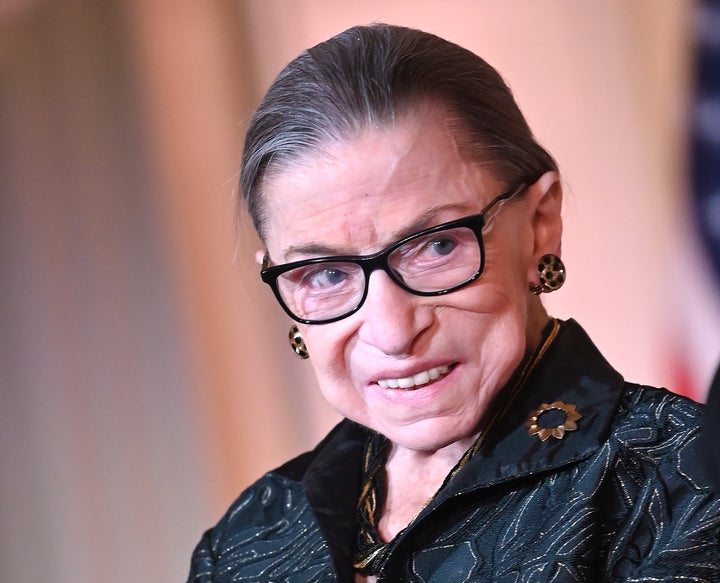 When Supreme Court Justice Ruth Bader Ginsburg died in September, Jamie Smith felt just as much fear as grief and decided to grapple with all of it by joining the Satanic Temple. In this piece, she explains her decision, dispels wild misconceptions about the temple, and reveals why she thinks joining a group dedicated to opposing injustice and advocating for common sense felt like the best tribute to Ginsburg and a way to help save our country.
For 16 years, Helen Avalos has worked as a cleaner at the Walter Reed National Military Medical Center ― the hospital where President Donald Trump was treated for the coronavirus in October. She offers a firsthand look at the massive discrepancies between the care he received and the care she and her co-workers were provided while battling the same virus thanks to the failures of the Trump administration.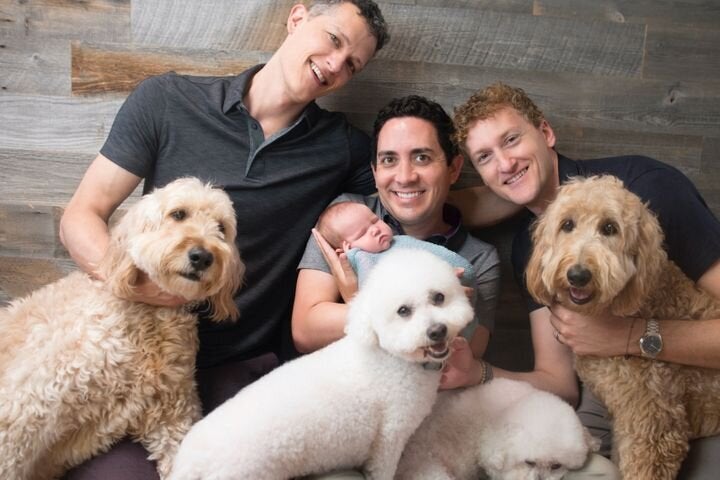 Ian Jenkins wasn't sure he was the fatherly type, but when he and his partner Alan met Jeremy and began a relationship with him, everything changed. As a throuple, the three men have welcomed two children into their family. Both kids have all of the dads' names on their birth certificates. The story of how they made history is full of twists ― and heart.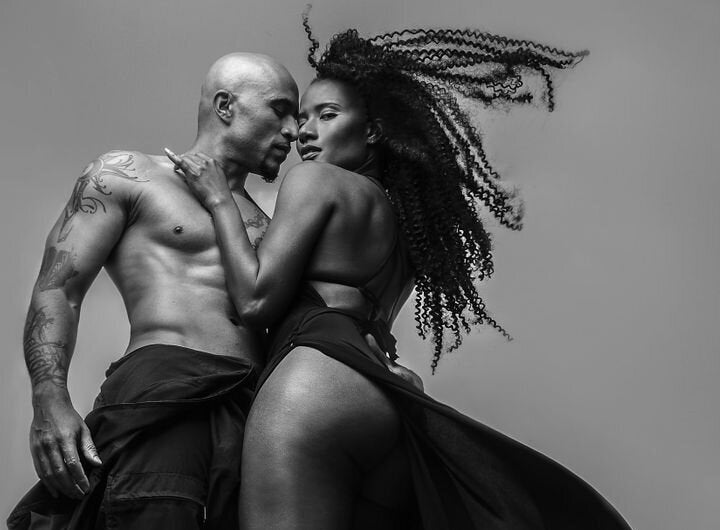 Working in the adult film industry for decades has given King Noire a keen understanding of just how much needs to be done to fight racism and promote inclusion in porn. He and his partner, Jet Setting Jasmine, told HuffPost about their mission to challenge stereotypes and create space for the "representation of Black and brown people [in the industry] in a way we could all get behind, that didn't make us feel gross after watching it, that didn't make us feel limited in our scope."
COVID-19 has been hard on so many people for so many different reasons and in so many different ways. HuffPost chatted with a group of single people to find out how they were coping, and they got real about what it was like to hook up during a pandemic, why they did it, the shame they did or didn't feel, and if they thought it was worth it in the end.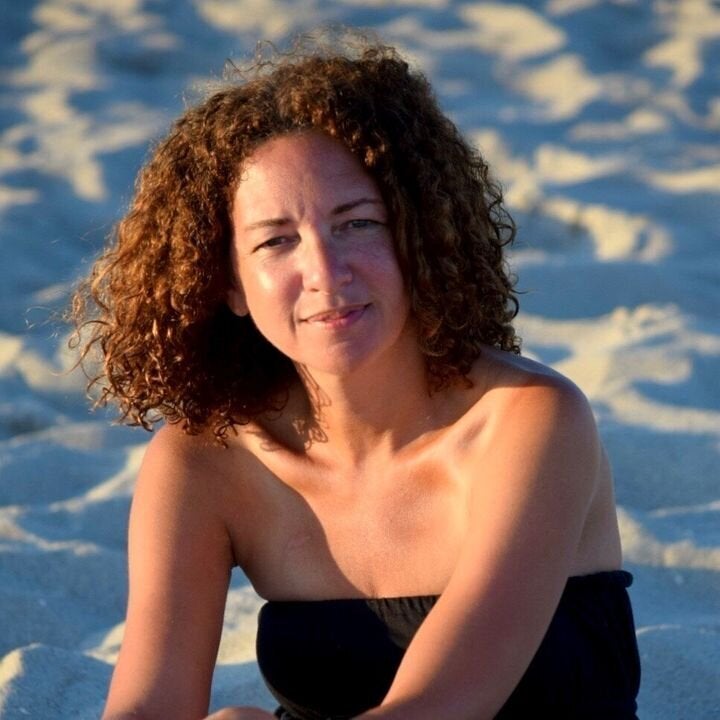 Cheryl Green Rosario has spent her life being mistaken for a white woman. She recalls the comments and questions she's received from strangers, friends and former roommates both before ― and after ― they realized she is Black and what she's learned about herself and the world from these interactions.
Head here for more incredible stories from HuffPost Personal.
Do you have a compelling personal story you'd like to see published on HuffPost? Find out what we're looking for here and send us a pitch!